Green Tukwila at Duwamish Hill Preserve
November 18 at 10:00 am

-

1:00 pm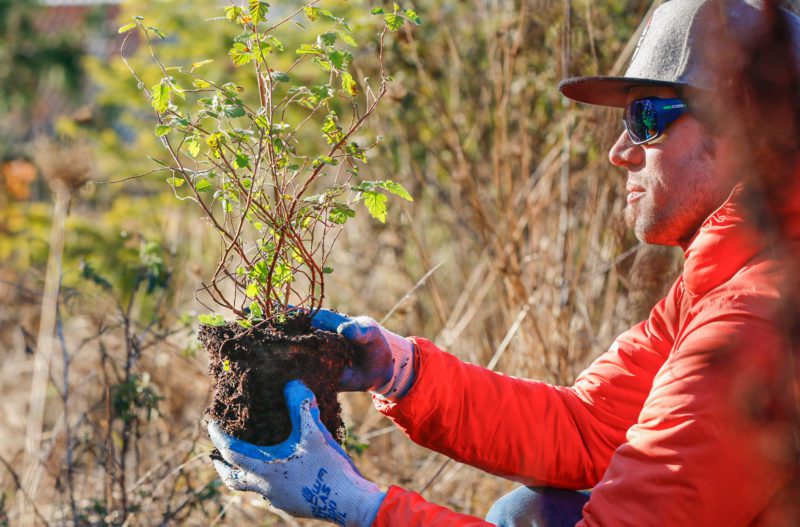 Duwamish Hill Preserve is one of the most beautiful wild spaces in all of Tukwila.
Why, you ask? Because of people like you!
Green Tukwila volunteers regularly come together to help maintain the park by planting new vegetation and removing invasive species.
It's a great way to meet new people and learn more about how to keep our forests and waterways healthy. Join us on November 18 for another work party. No experience is required.
Check out the fun we had when we were there last!