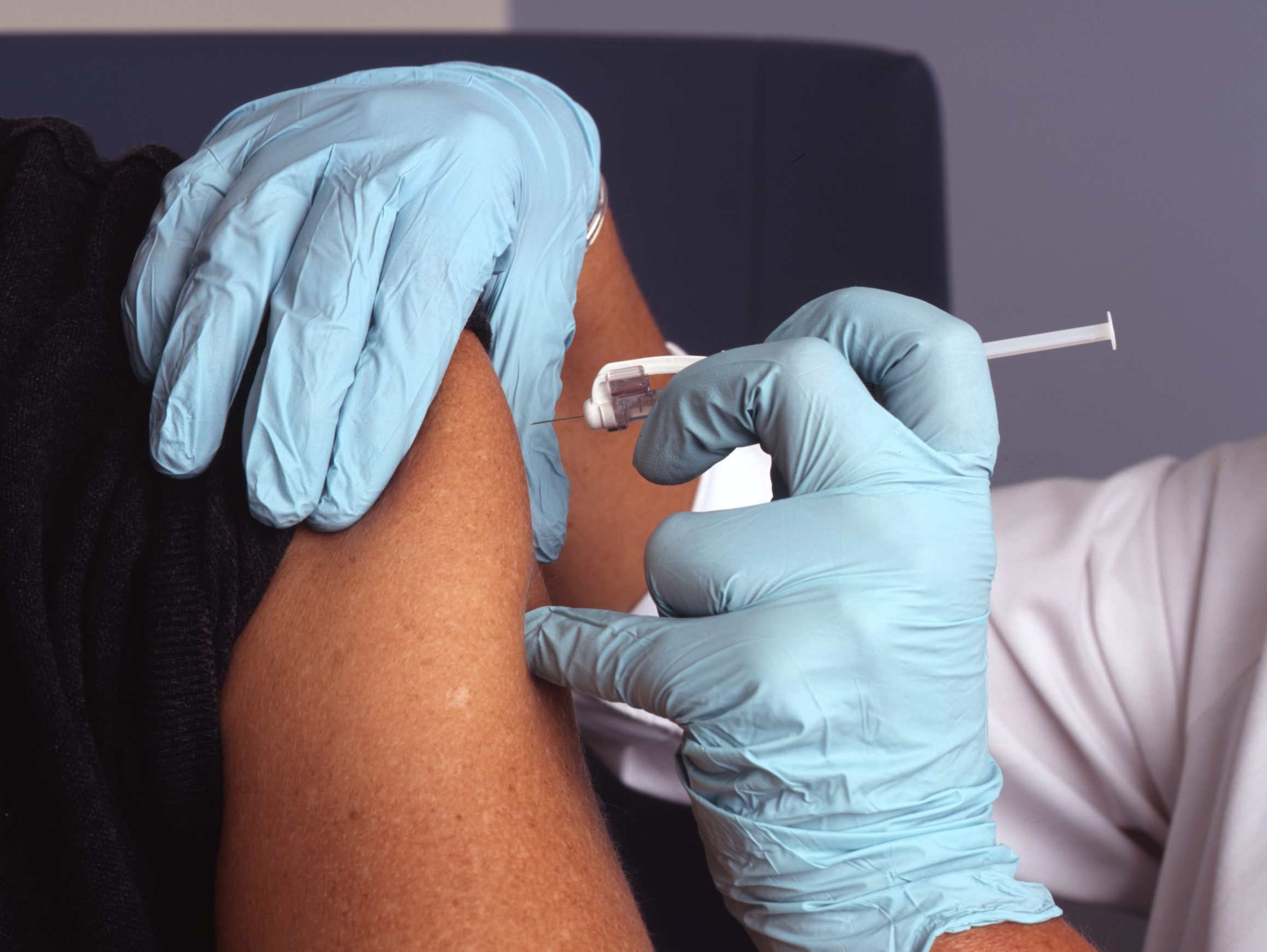 The COVID-19 vaccine is essential for protecting yourself and others against the virus. There are a number of upcoming pop up vaccinations clinics in the City of Tukwila that provide free vaccines to everyone ages 5+. No insurance or proof of residency is required and walk-ins are welcome. Vax up, stay safe, and protect your community. We got this Tukwila!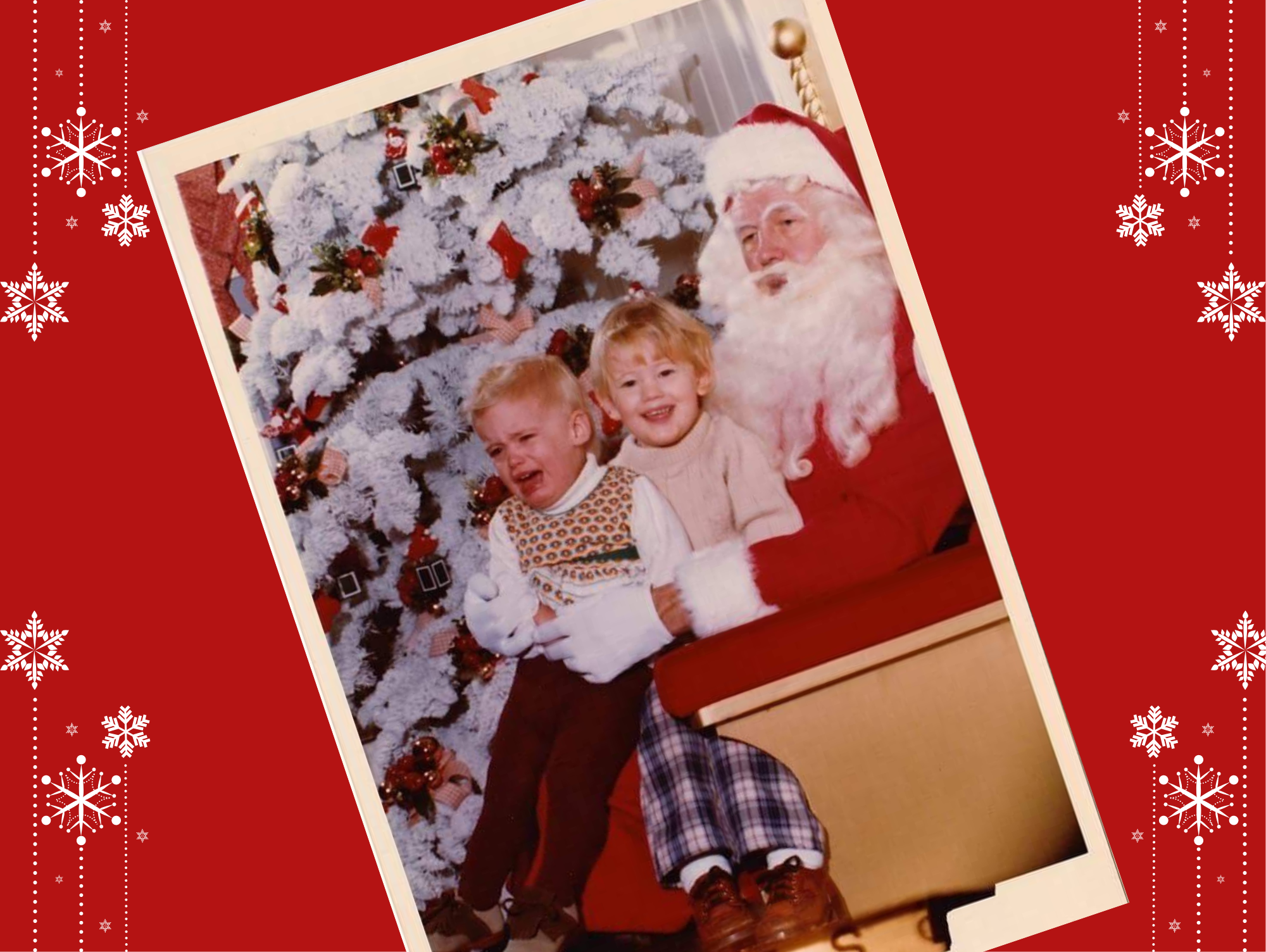 Westfield Southcenter
2800 Southcenter Mall, Tukwila
It's that time of year again and Santa is visiting Tukwila at Westfield Southcenter to take merry pics with kids and families! Check out their special themed days this year featuring pups, PJs, and ugly sweaters.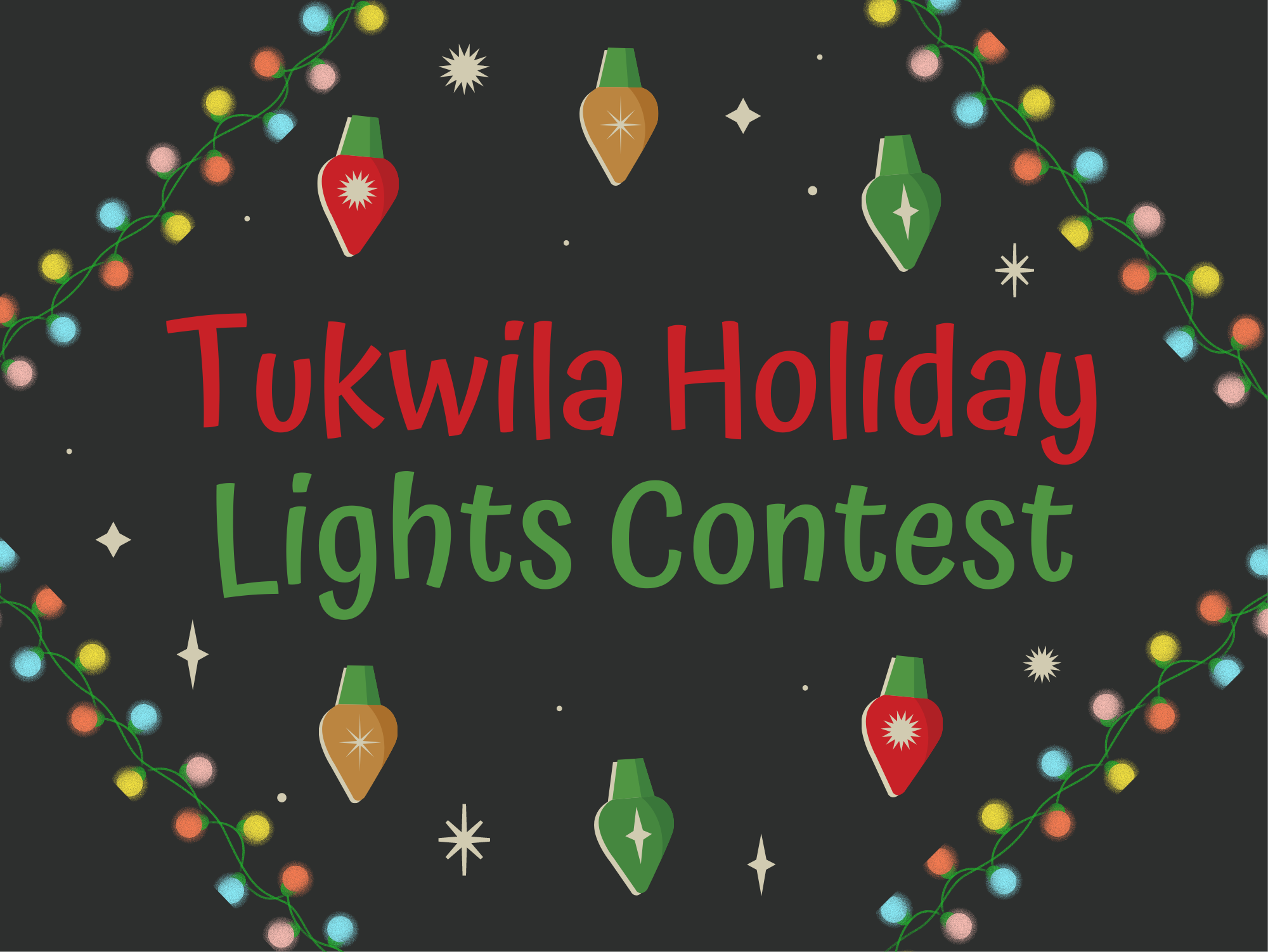 It's the time of year for festive, colorful displays that light up these dark evenings! If your house or business is decking the halls this season, show it off in the annual Tukwila Holiday Lights Contest!