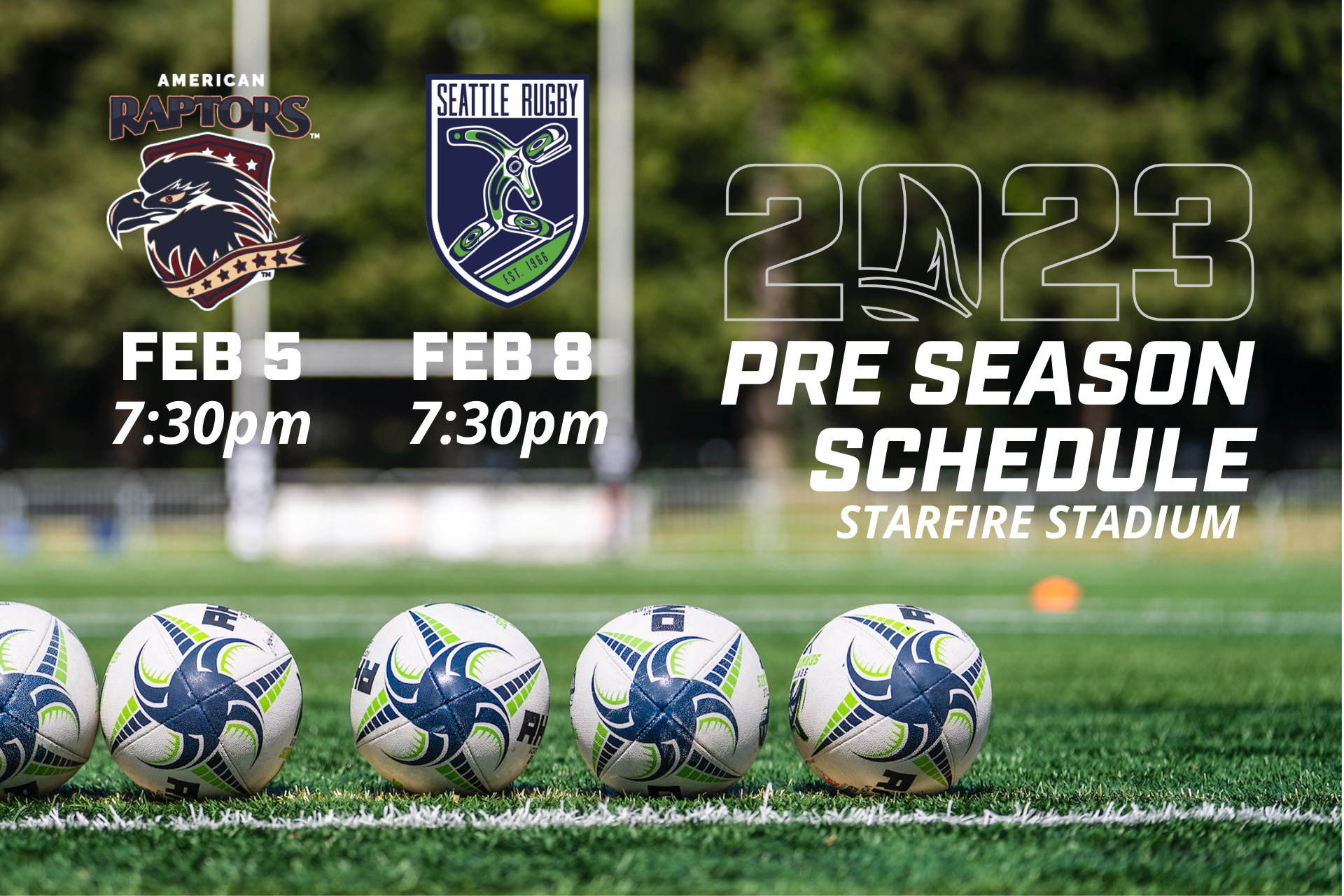 Starfire Sports
14800 Starfire Way, Tukwila, WA
Kicking things off for the Seawolves this season is a series of exciting preseason matches at Starfire Stadium. First up are the American Raptors on Sunday, February 5th, fast followed by a special hometown heroes matchup with the Seattle Rugby Club on Wednesday, February 8th.
Starfire Sports
14800 Starfire Way, Tukwila, WA
On February 18 at 6:30pm, the Seattle Seawolves take on the 2022 MLR champions, Rugby New York Ironworkers in a much anticipated finals rematch. It's a season home opener for the ages and one you definitely don't want to miss. 
Museum of Flight
9404 E Marginal Way S, Tukwila, WA
The Museum of Flight invites you to a night celebrating all things beer and aviation. After a long hiatus, the annual Hops & Props is back on and ready to serve up hours of entertainment. Swoop in for a celebration of the best craft brews from across the Northwest and around the world. With over 100 beers and ciders to choose from, this is nothing short of a first-class experience.