U.S. Open Cup at Starfire: Sounders vs. Earthquakes
May 11, 2022 at 7:00 pm

-

10:00 pm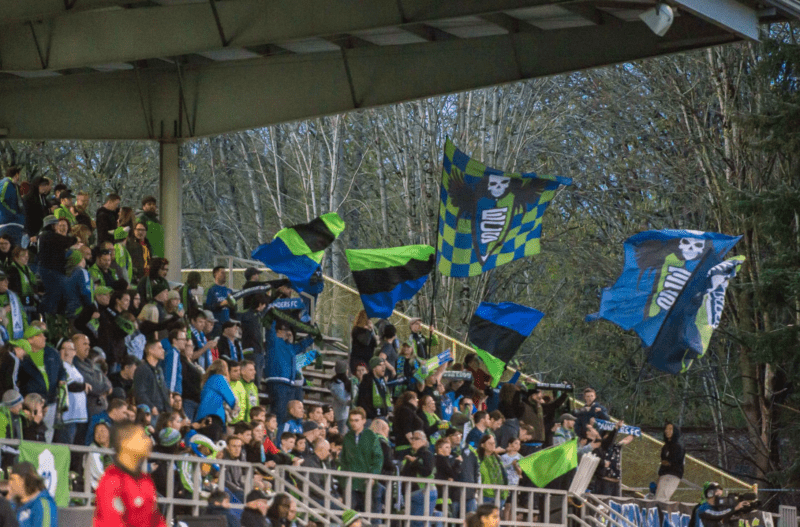 The U.S. Open Cup Round of 32 returns to Starfire on May 11 with a repeat of the 2017 matchup between the Seattle Sounders and the San Jose Earthquakes. The Sounders are eager to add another win to their dominant 23-6-4 record for Open Cup play during the MLS era, including 3 tournament championships. And Starfire is just the place to do it, with 21 of their 23 Open Cup wins happening right here in Tukwila. 
The Lamar Hunt U.S. Open Cup – the oldest continuous soccer competition in the United States and the third-longest domestic cup competition globally – is open to all United States Soccer Federation (USSF) affiliated teams. With its four Open Cup titles, Sounders FC is tied with the Chicago Fire FC for the most titles among MLS clubs. The tournament was suspended from 2020-2021 due to the COVID-19 pandemic.
Kickoff is set for 7pm on Wednesday, May 11 at Starfire Sports.
Game will be streamed on ESPN+.