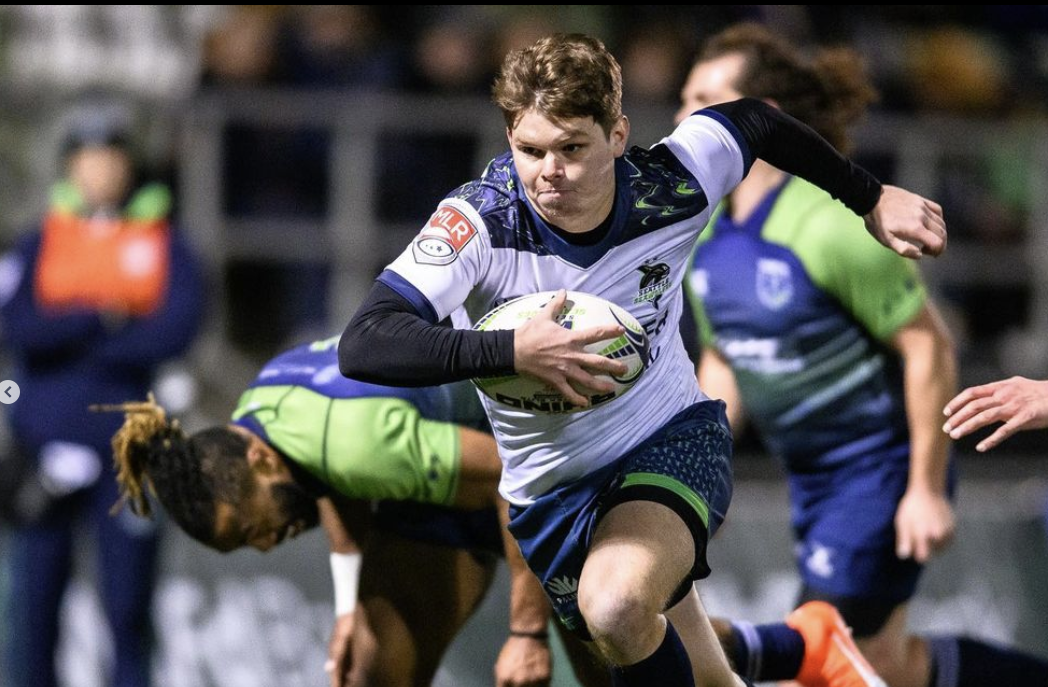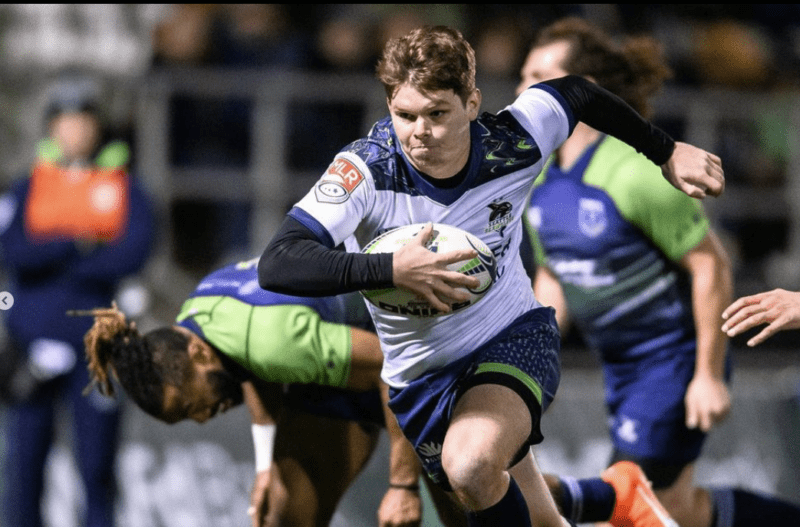 Starfire Sports
14800 Starfire Way, Tukwila, WA
Whether you're a diehard fan or a rugby newcomer, you won't want to miss out on this exciting matchup.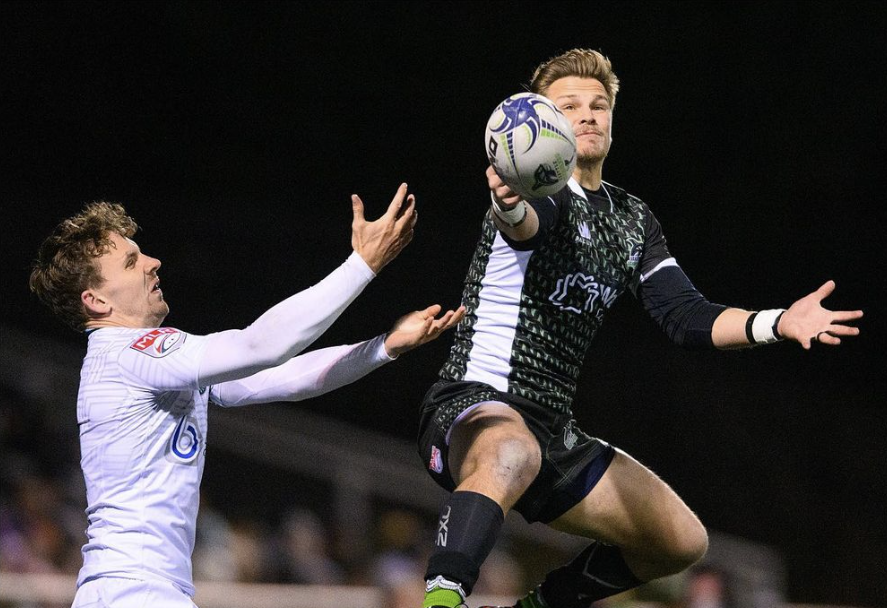 Starfire Sports
14800 Starfire Way, Tukwila, WA
Don't miss the LAST HOME MATCH of the regular season on Sunday, June 11th at 7:30 as they take on the New England Free Jacks. Kids and families can arrive early participate in the run with the pack youth camp!