Free Back-to-School Vaccination Clinics
August 3, 2021 at 8:00 am

-

August 18, 2021 at 5:00 pm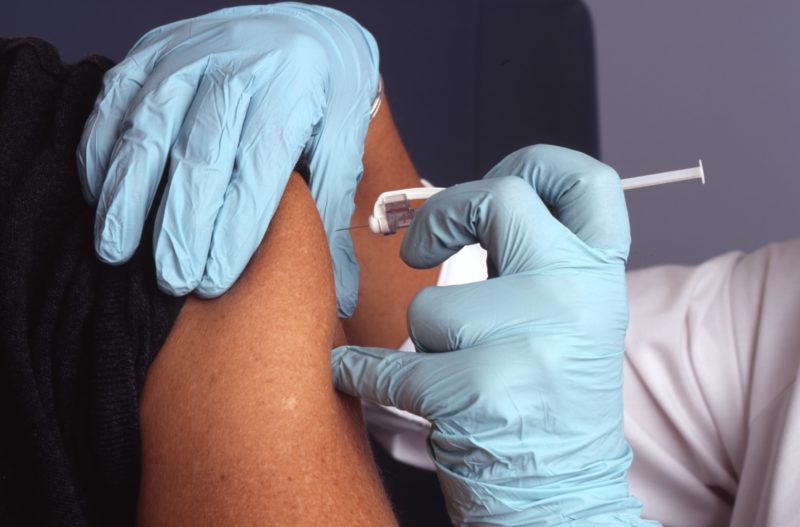 Throughout August, several southside Seattle cities, including Federal Way, Renton, Kent, and Tukwila, will host a free vaccination event for all children ages 4-18.
Each of these vaccination events will provide all vaccines required for K-12 school entry, including Tdap, DTaP, MMR, hepatitis B, varicella, and polio.
In addition, free COVID-19 vaccinations will be available for anyone age 12 or older.
The vaccine events in Federal Way, Renton, and Tukwila are co-hosted by HealthPoint, Public Health – Seattle & King County, and Federal Way Public Schools, Renton School District, and Tukwila School District, respectively. In Kent, Public Health will run a free immunization booth at a health fair hosted by Latinos Promoviendo La Buena Salud in partnership with the Kent YMCA.
Vaccine event dates and locations:
In Kent, visit the Latinos Promoviendo La Buena Salud health fair at the Kent YMCA, at 10828 SE 248th St, Kent, WA, on Saturday, August 7, from 10 a.m. – 2 p.m.
In Federal Way, visit the HealthPoint TAF@Saghalie, at 33914 19th Ave SW, Federal Way, WA, on Tuesday, August 3, from 3 – 7 p.m.
In Renton, visit the Renton High School Health Center, at 400 S 2nd St, Renton, WA, on Wednesday, August 11, from 3 – 7 p.m.
In Tukwila, visit Showalter Middle School, at 4640 144th St, Tukwila, WA, on Wednesday, August 18, from 3 – 7 p.m.
No appointment is required for the Tukwila event.
Vaccinations will be available to everyone, at no cost, regardless of immigration or citizenship status. No health insurance is required. Spanish interpretation will be available.
More information here.