Restoration Party
March 8 at 11:30 am

-

1:30 pm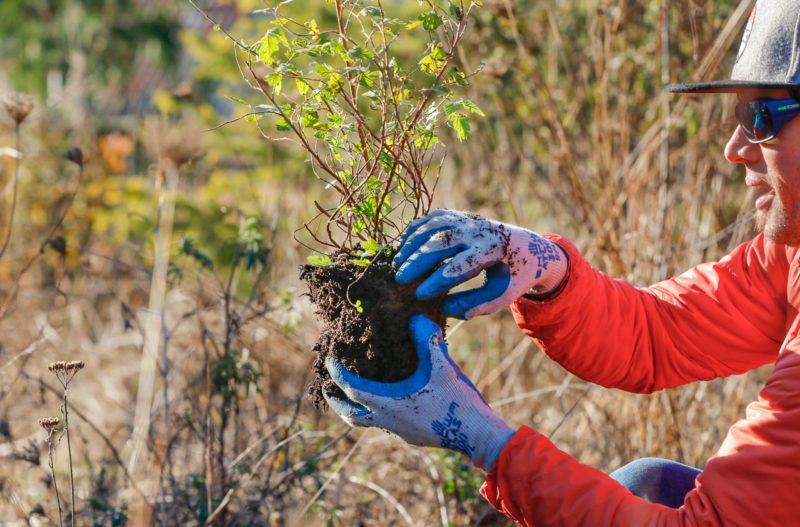 Tukwila is well known for its incredible selection of shops, thrilling sports teams, and abundance of entertainment centers. Complementing these many attractions is a variety of beautiful outdoor spaces where you can go to relax or play. But it takes a community to keep them thriving. Luckily, Tukwilans are all about giving back, and stay on top of restoration efforts.
Join a group of volunteers gathering at Riverton Park for a restoration work party on March 8th. Led by Forest Steward, Debbie, volunteers will help remove invasive plants like English ivy and holly to help the local foliage thrive. 
All tools, materials, and training will be provided.