Tukwila COVID-19 Vaccination Clinics
September 1, 2021

-

December 18, 2021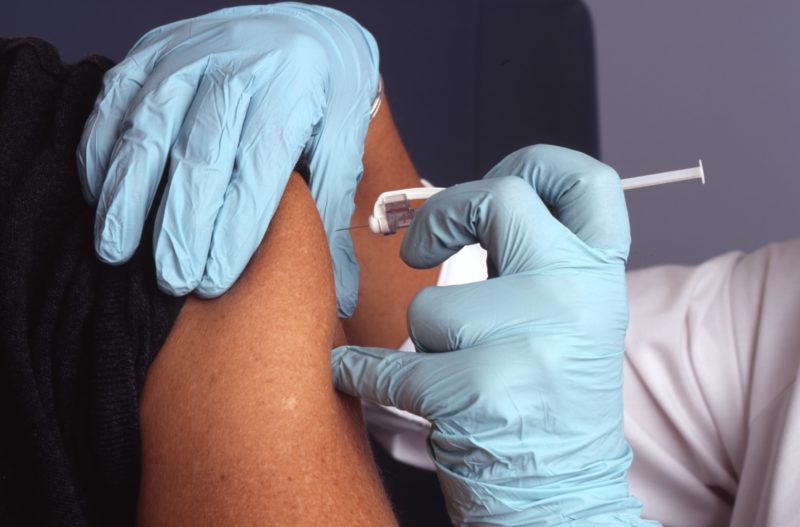 The COVID-19 vaccine is essential for protecting yourself and others against the virus. To find a same-day appointment today for the free vaccine visit VaccineLocator.doh.wa.gov. There are also a number of upcoming pop-up vaccinations clinics in the City of Tukwila that provide free vaccines to everyone ages 5+. No insurance or proof of residency is required, and walk-ins are welcome. Vax up, stay safe, and protect your community. We got this Tukwila!
Westfield Southcenter
Westfield Southcenter will host a FREE COVID-19 vaccine pop-up clinic in partnership with Harborview Medical Center. The clinic will take place in space 201, located on Level 1 near Nordstrom by Bergman Travel Shop. Vaccines distributed will include Pfizer. The vaccine clinics will take place on the following dates:
Thursday, October 28 (9am – 12pm and 1pm – 3pm)
Saturday, November 6 (9am – 12pm and 1pm – 3pm)
Tukwila Village:
FREE COVID-19 community vaccination clinics will take place every Saturday from 10am – 1pm at the Sullivan Community Center from November 6 – December 18. Pfizer, Moderna, and J&J vaccines are available. Interpretation services will also be present. Walk-ups welcome.
Those who get their vaccine will also be given a $50 gift card to Fred Meyer!
Address:
Sullivan Center at Tukwila Village
14350 Tukwila International Blvd
Tukwila, WA 98168