Volunteer Restoration Work Party at Riverton Park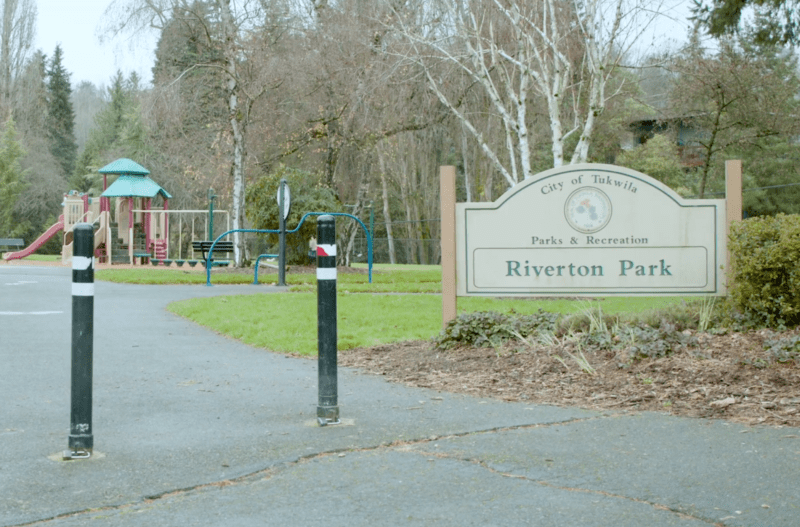 Occurring throughout the year on the second Wednesday of the month, join Green Tukwila for a restoration work party at Tukwila's Riverton Park! Volunteers will help local stewards with tasks like removing invasive plants, cleaning up litter, and planting native plants. All tools and education will be provided.
Work parties will occur on the following dates. Sign up here!
Wednesday, April 13, 11:30am – 1:30pm
Wednesday, May 11, 11:30am – 1:30pm
Wednesday, June 8, 11:30am – 1:30pm
Wednesday, July 13, 11:30am – 1:30pm
Wednesday, August 10, 11:30am – 1:30pm