Wildlife Wednesday: Urban Bird Watching
May 3 at 5:30 pm

-

7:00 pm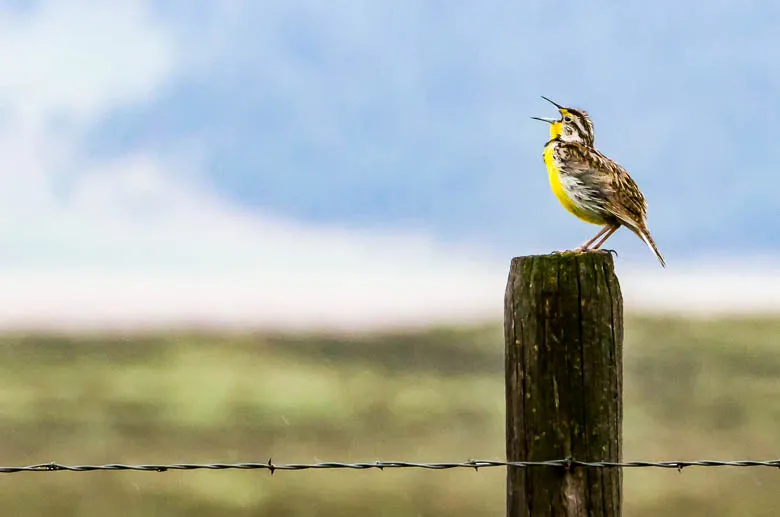 Sure you've looked at a bird, but have you ever watched a bird? If the answer is no, or yes but I want to learn more about watching, then you're in the right place. In this free workshop you'll learn how to identify birds, find out more about the species near you, and gather helpful resources to start your birding journey! 
Join Green Tukwila for their latest installment of Wildlife Wednesday! Hosted by Kelsey Hansen of the Washington Department of Fish & Wildlife, this Urban Bird-Watching Workshop is IN-PERSON ONLY.
Learn all about our local feathered friends and show off your new skills to your friends and family. Sign up now.