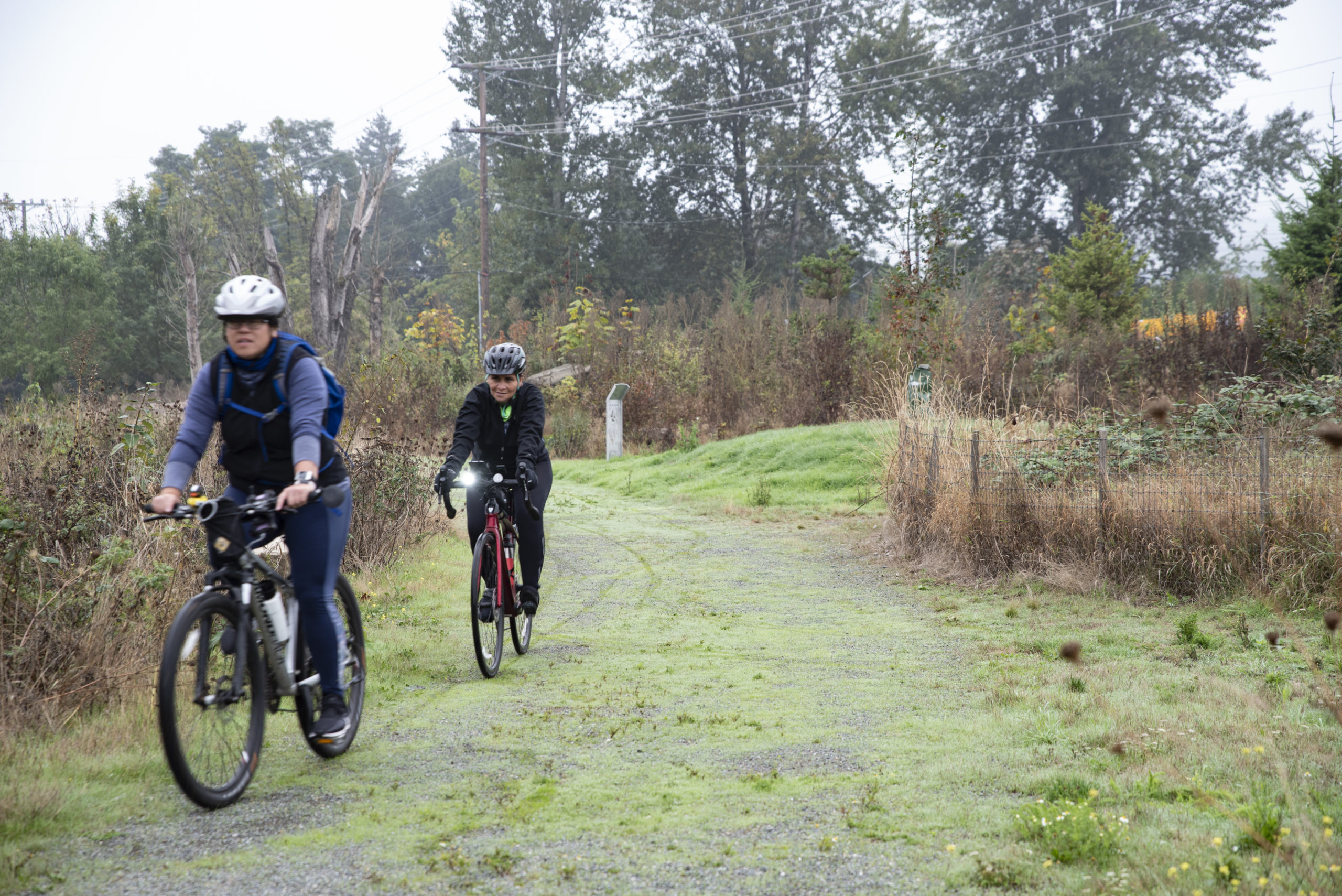 Summer is here and we're ready to shake off the past year, get outside, and enjoy the season. Here are a few must-try local activities to check out before the rain rolls back in.
Bicycling is a great way to soak up the sun and get some good exercise. Tukwila has great city bicycle routes, including connections to the Green River and Interurban Trails. The Green River Trail follows the scenic Green River for almost 20 miles from Seattle to Kent. Similar in miles, the Interurban Trail (South) connects Tukwila, Kent, Auburn, Algona, and Pacific along the historic route of the Puget Sound Electric Railway. Both offer great views and bike-friendly amenities along the way.
For those looking to test their swings, polo shirts, and cart driving skills, hit the greens at the Foster Golf Links, just minutes from I-5 and I-405 in Tukwila. Foster is a place for friends to develop their golf skills and enjoy the natural scenery and wildlife. Make sure to visit the course pro shop and restaurant while you're there.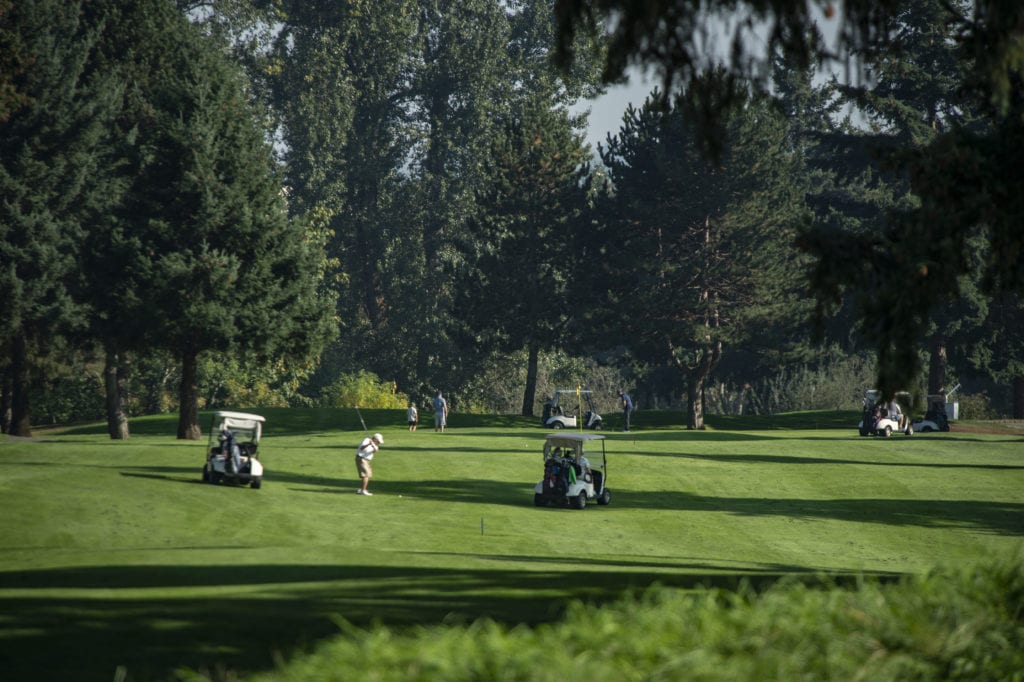 True to its name, Family Fun Center offers a broad entertainment lineup that everyone from Grandma to Junior will enjoy. This includes an assortment of outdoor attractions best paired with sunny weather, such as miniature golf, go karts, bumper boats, and batting cages. Check out the Wristband Special, which for a limited time, offers unlimited attractions at a discount price.
Perfect for those hot days with no AC, Tukwila Community Center's Splash and Spray Park offers much needed respite from the summer heat. The park is packed with water-feature fun, like fish themed waterspouts, car wash style play areas, run through fountains, and more. It's free for everyone to enjoy and open 10am – 8pm daily. Bring the kids and pack some snacks – it's gonna be a long day!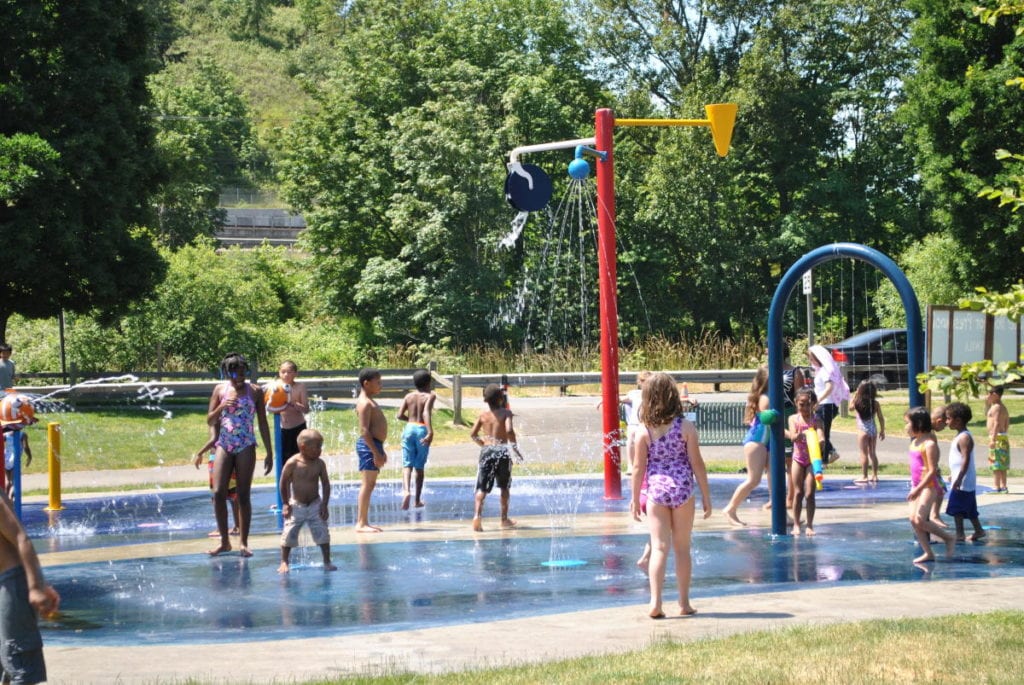 Photo by Seattle Southside Regional Tourism Authority.
Want more ideas for summer fun? Check out our Activities page.