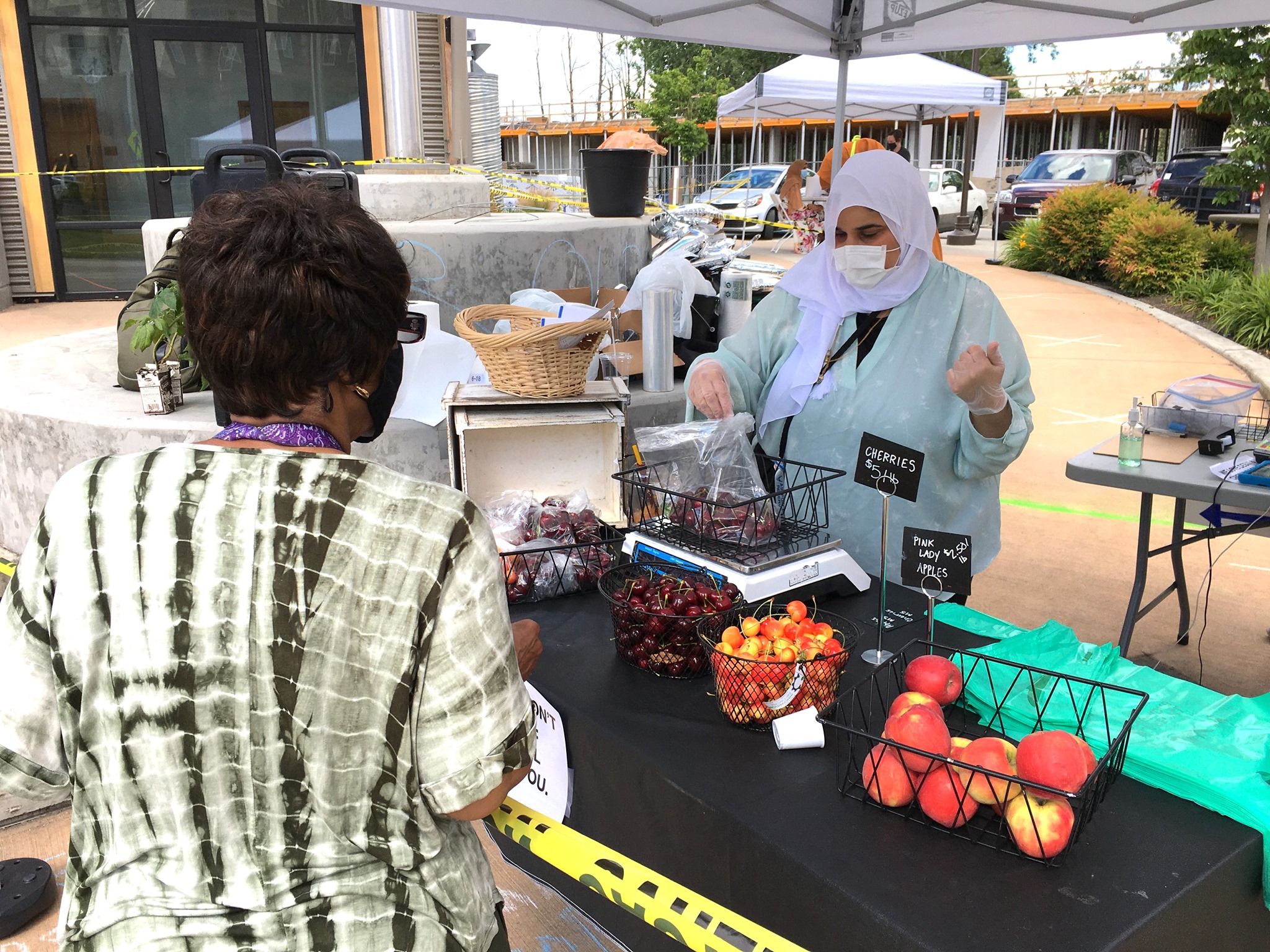 There's no better way to enjoy the distinct multiculturalism of Tukwila than through food. The Tukwila Village Farmers Market is the perfect place to sample flavors from around the globe and farm-fresh produce grown right here in our community.
Now in its third year of operations, the market offers produce grown by independent farmers who hail from the countries of Nepal, Bhutan, Myanmar, Kenya, the Democratic Republic of the Congo, and more. It also features an array of culinary offerings from the Spice Bridge food hall, which serves a rotating cast of global cuisines, such as Cambodian, Afghan fusion, Congolese, and Caribbean.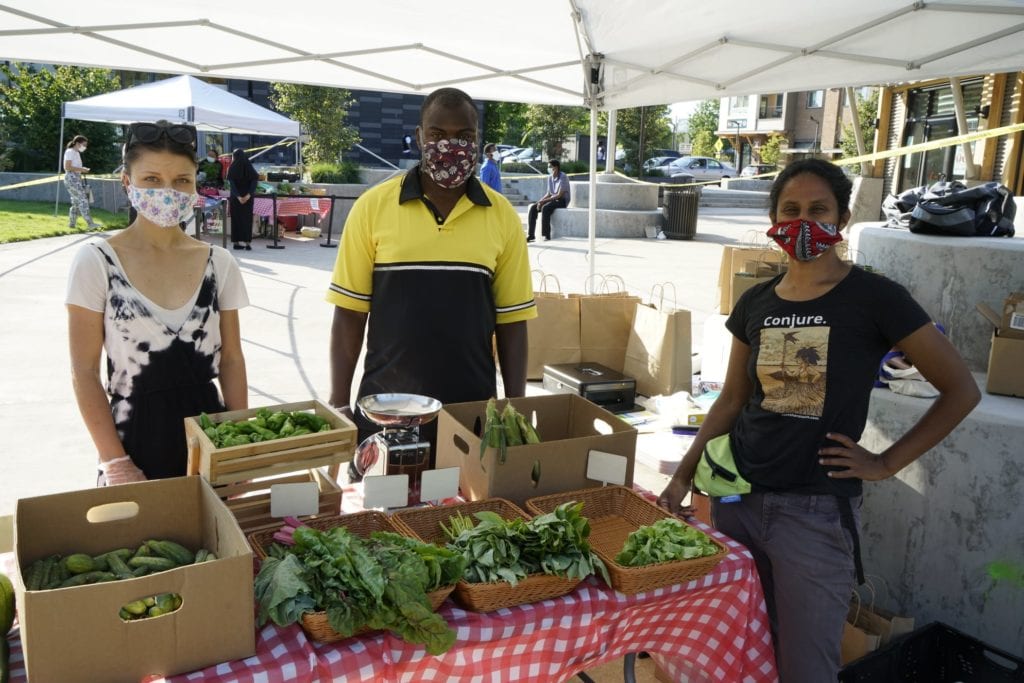 "They're selling things that you won't necessarily see at the grocery store or at other farmers markets, but [that] serve the needs of many different cultural groups," said Kara Martin, program director of the Food Innovation Network.
The market is hosted by the Food Innovation Network — a program that supports small food business development and aims to improve local food systems in diverse communities in South King County — and acts as an incubator for urban growers and immigrant and refugee businesses.
The Tukwila Village Farmers Market runs every Wednesday from 4-7pm through October 13 and is located at the Tukwila Village Plaza (14350 Tukwila International Blvd). The market accepts cash, debit, credit cards, and SNAP (including double benefits with SNAP Market Match). Come hungry and leave happy!
Want more ideas for food options in the city? Check out our dining and shopping pages.