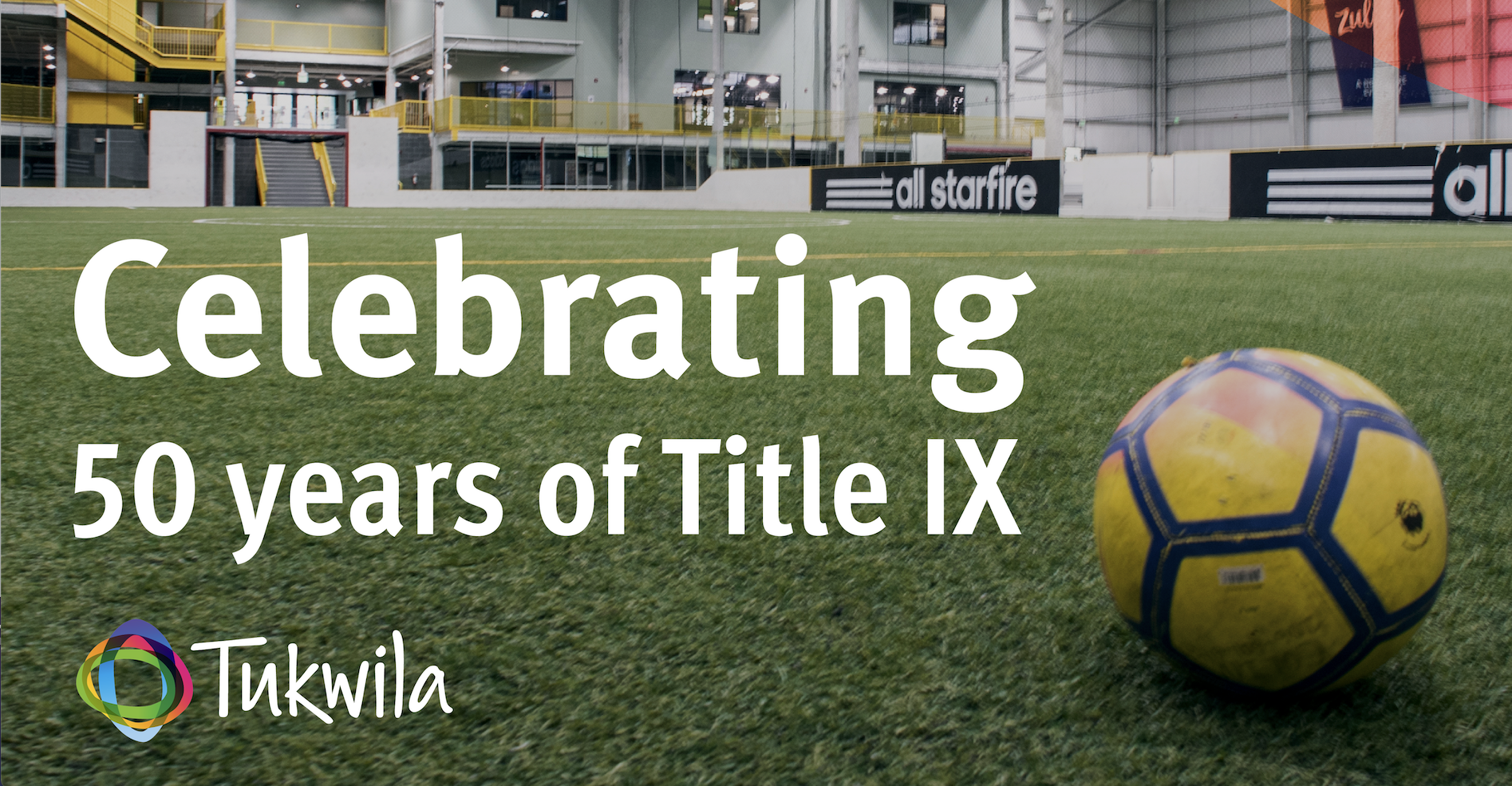 This month marked the 50th anniversary of the Education Amendment Act. The law's landmark Title IX was instrumental in advancing gender equity in schools and removing barriers for girls and women in sports. To celebrate, we're spotlighting a handful of the incredible athletes who have passed through the Tukwila community.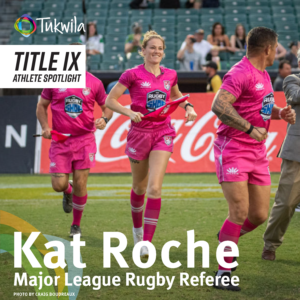 Kat Roche, Major League Rugby Referee
Kat is a former college rugby player and self-proclaimed fitness junkie, most notable for breaking new ground in Major League Rugby by becoming the first female lead referee. Her first MLR match as lead referee was right here in Tukwila last year when the Seawolves defeated the Houston SaberCats. Her career with MLR continues to have an impact on the world of sports, inspiring other women to pursue similar positions.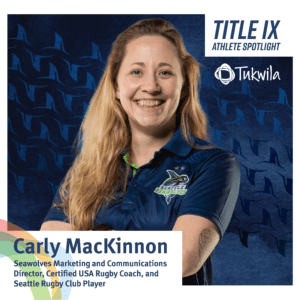 Carly MacKinnon, Seawolves Marketing and Communications Director
Carly is the Marketing and Communications Director for the Seawolves as well as a 15s player in the Seattle Rugby Club, where she was part of the team's 2015 and 2016 USA Rugby Women's Cup National Championship team. She is also a certified USA Rugby Coach and has spent years coaching high school girls in the sport.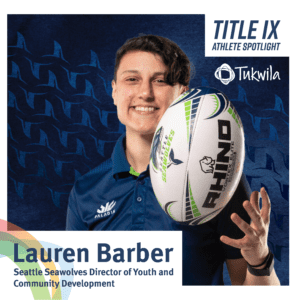 Lauren Barber, Seawolves Director of Youth and Community Development
Lauren is the director of Youth and Community Development for the Seawolves, where she helps cultivate the next generation of rugby players in our community. A four-time national college rugby champion, Lauren has achieved a variety of leadership roles in the world of rugby, including assistant coach for the professional women's Premier Rugby Sevens Headliners and vice chair of the youth state-based governing body, Rugby Washington.
S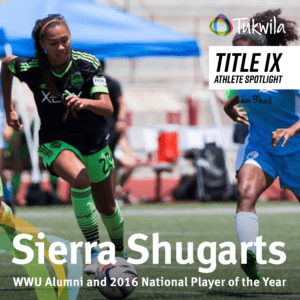 ierra Shugarts, WWU Alumni and 2016 National Player of the Year
Sierra was team captain at WWU, leading her team to the school's first national title in 2016 and earning her Player of the Year honors. From there she traveled overseas, playing soccer in both Sweden and the Czech Republic, before returning to the PNW for new opportunities. But her long and decorated career first began right here in Tukwila at Starfire Sports. Now, Sierra has her sights set on giving back to the game which gave so much to her by putting on the jersey once again, only this time as "coach."