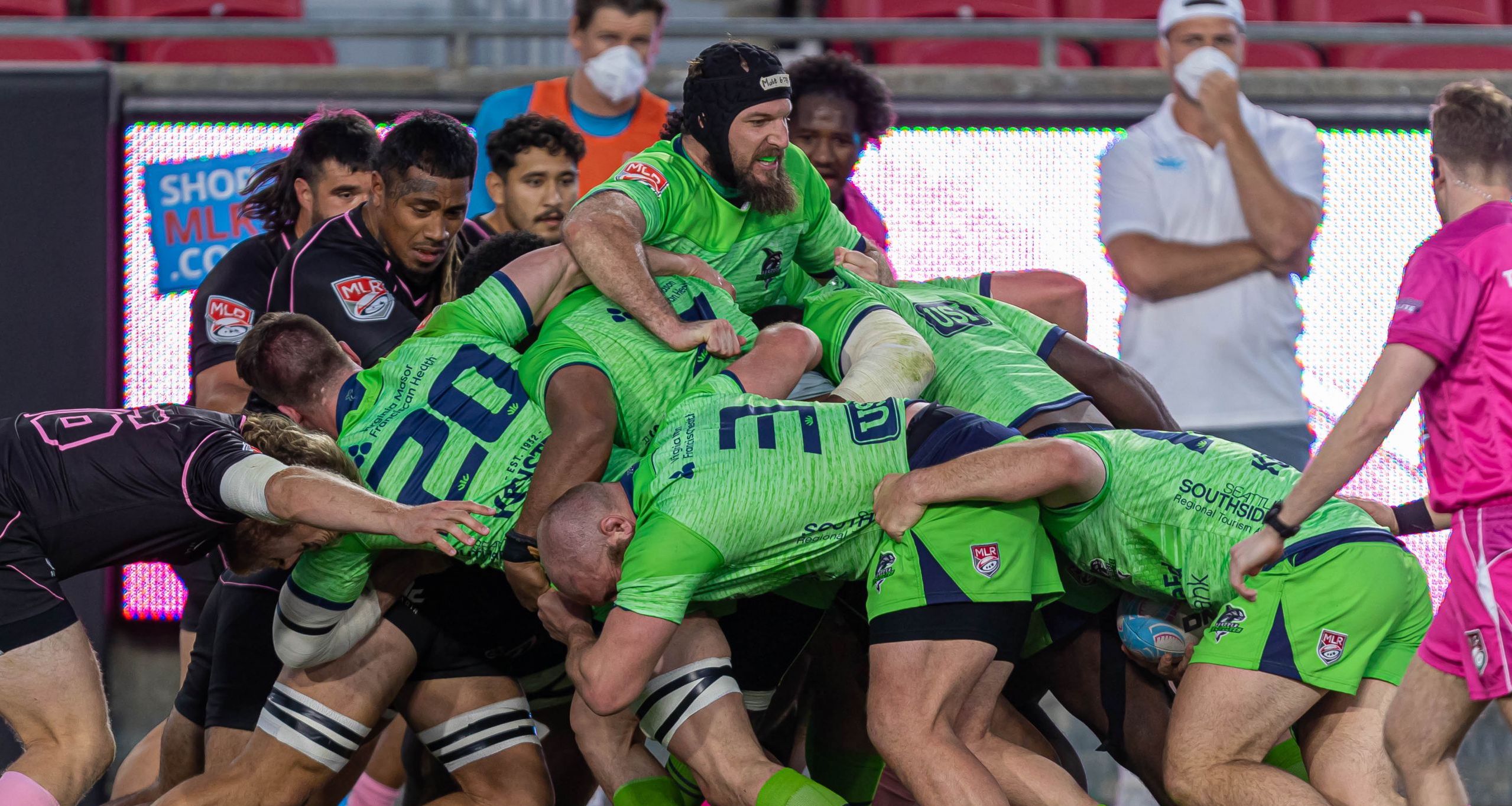 Spring is a time to usher in the new, so we wanted to take this opportunity to highlight a few exciting new activities and openings to complement the season.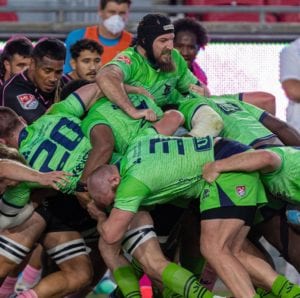 In May, the two-time defending champion Seattle Seawolves kickoff their first homestand of the season, with games against Rugby United New York on May 2, San Diego Legion on May 9, and Rugby ATL on May 23. For those unfamiliar with the game, rugby is a thrilling mixture of team-based strategy, high-speed collisions, and skilled tackling, kicking, and dribbling — all done without pads! The games will be held right here in Tukwila at the Starfire Sports Stadiums, where every seat in this spacious, outdoor venue offers season ticket holders and casual fanatics alike an unforgettable show. Find out more about the Seawolves and how to purchase tickets to an upcoming game here.  
For those who prefer their action a little less full contact, check out the newly opened Legacy Gaming, which dazzles guests with a premium social gaming experience. Learn about the history of console gaming at the "Turn Back Time Zone," bring the kids to the fun and educational "Kids Zone," or just relax in the gaming lounge, which offers lightning-fast speed and performance for gamers. There's a ton to do all under one roof, so grab a reservation today.

Speaking of relaxing, this spring also marks the grand opening of the Tru by Hilton Hotel. Tru offers easy access to the SeaTac Airport and downtown Seattle, as well as several shopping and entertainment destinations (including the Seawolves' Starfire Sports campus, conveniently located just a few minutes away).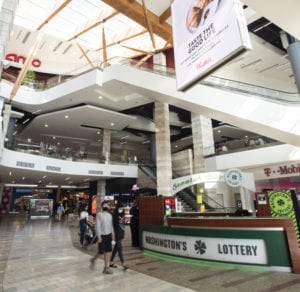 And finally, several popular stores are opening and reopening at our own Westfield Southcenter in the upcoming months, including AMC Theaters, Round 1, and Urban Outfitters, among others. Check out the Westfield Southcenter website for updates.
Experience something new this spring, Experience Tukwila!