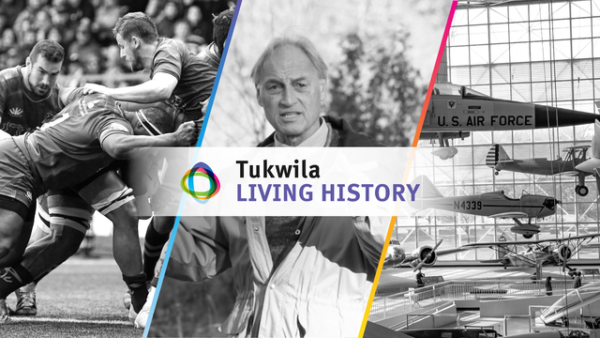 Our history begins first with acknowledging that the City of Tukwila is located on the ancestral lands of the Coast Salish people. We acknowledge their continuing connections to the land, waters, and culture. We pay our respects to their elders, past, present, and emerging.
It's easy to appreciate the many wonderful experiences our city offers today. But learning about how Tukwila came to be makes those experiences even more rewarding. Join us as we travel down memory lane and take a look back at what propelled Tukwila to the amazing city it is today. 
Tukwila is a hub of culture, commerce, and all-around great times. People from all over Washington visit our wonderful city to experience sights, sounds, and activities they can't find anywhere else. Behind those experiences is a rich history of a little city south of Seattle making waves along the banks of the Duwamish and Green Rivers.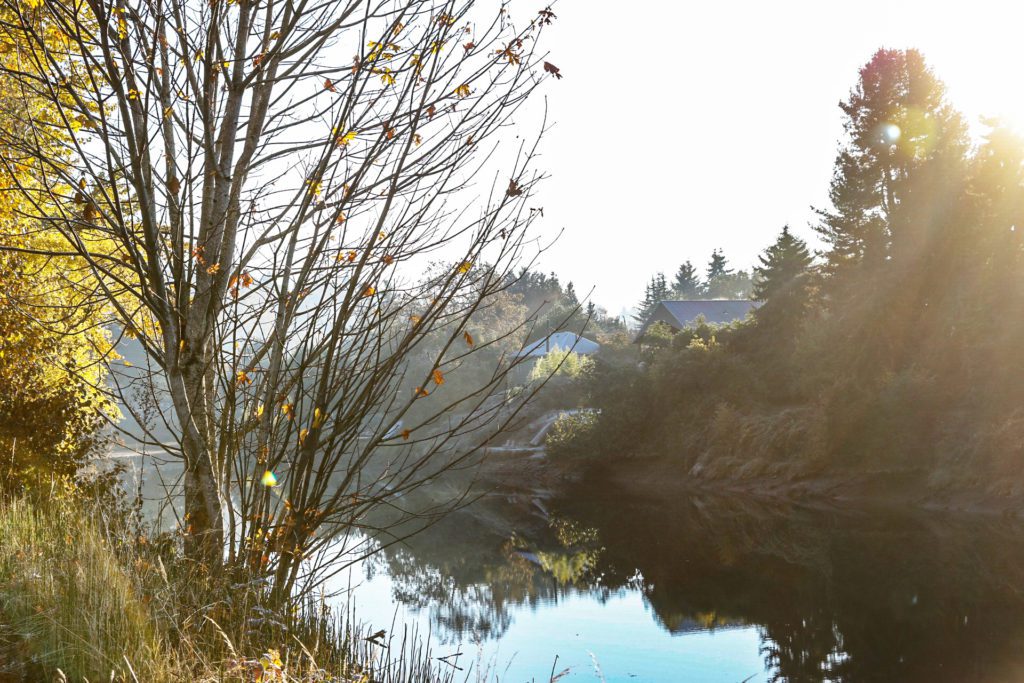 Like all cities in the area, Tukwila was first and foremost Tribal land. The Coast Salish people were the original peoples who made their homes here. Shaded under lush forests along the banks of the Black, Green, and Duwamish Rivers, they eventually settled on the name Tukwila, which is Chinook jargon for the Duwamish word for hazelnut. A reference to the hazelnut trees that grew in the area.
European pioneers arrived in the Tukwila and surrounding Seattle area thousands of years after the Coast Salish people. A common name seen around the city today, Joseph Foster was the most well-known among the first European settlers. His namesake is strewn across Tukwila, including Foster High School and the much-loved Foster Links Golf Course. 
As industry ramped up across the country, Tukwila's location at the confluence of three major rivers (now two) put it right at the center of the action. Dozens of riverboats carrying valuable resources like coal traversed these waters daily, boosting the local economy and shaping the future of our city. Prosperity struck again when a newly electrified America introduced electric rail lines to our area. Soon enough, starting in 1902, people could peruse the region aboard electric trains on the Seattle-Tacoma Interurban Railway. A route that is now a 14-mile multiuse bike path linking Tukwila, Kent, Auburn, and other South Seattle regions.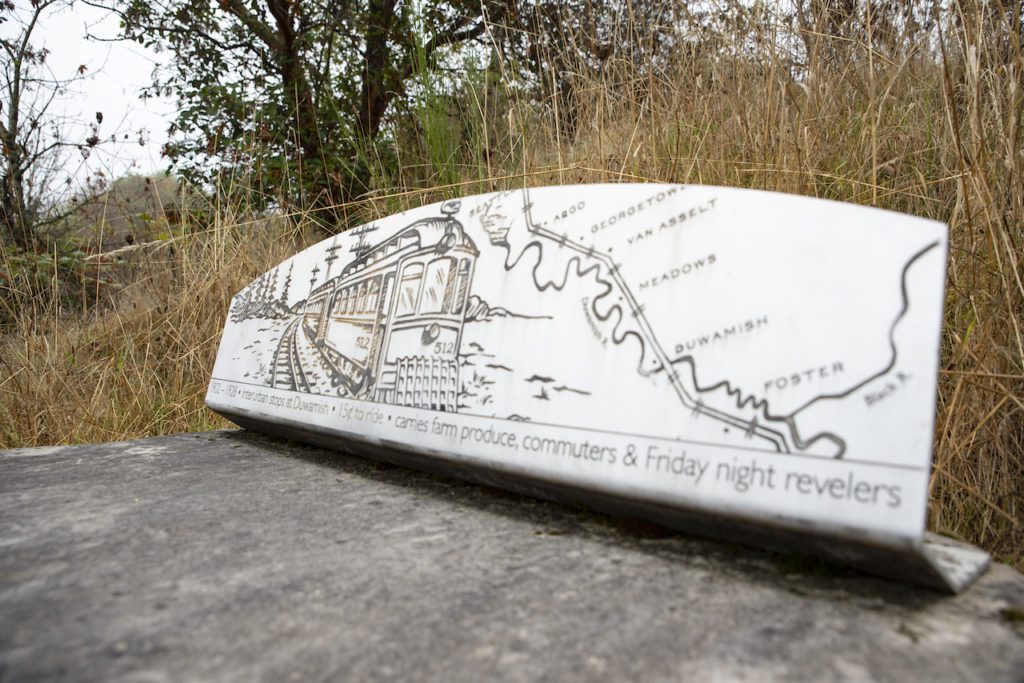 Tukwila was officially incorporated as a city in 1908, just a few years before Boeing airfield was built—one of the city's most defining features throughout the twentieth century. A new exciting era was swiftly ushered in on the wings of developments in transportation. This propelled the city in a direction that created more jobs and welcomed more people from all kinds of backgrounds to the Tukwila area. The city's residents spent the next few decades balancing enhanced industrialization with commercial business creation.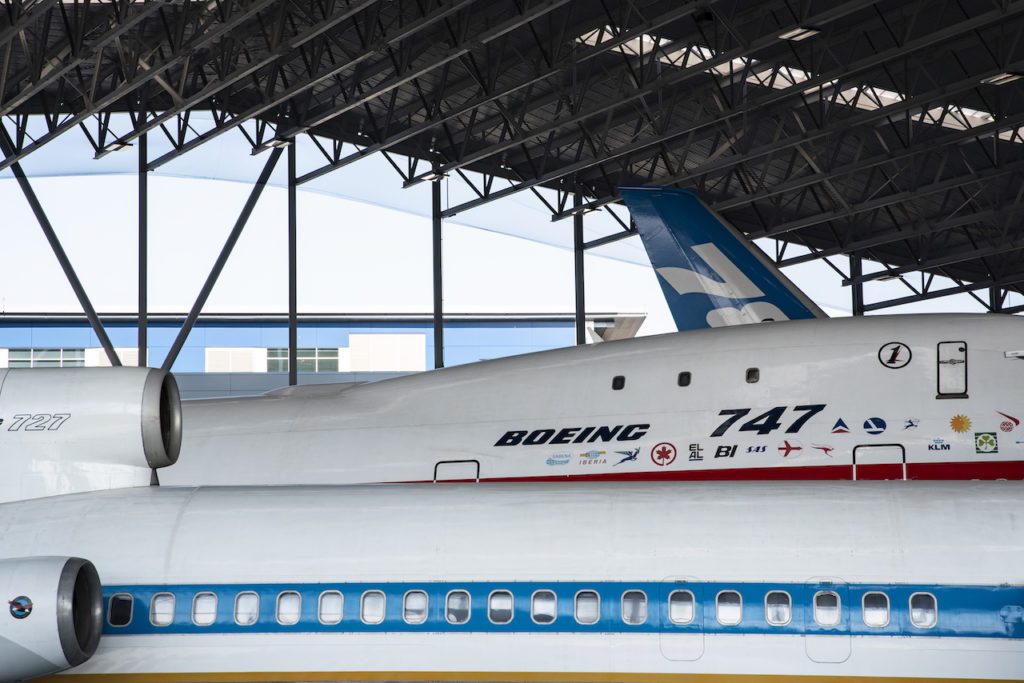 Tukwila is still making history every day. Home to the Seattle Seawolves, our city is making waves in the world of professional sports thanks to incredible opportunities made possible by Starfire Sports Complex. We also have a bustling culinary scene with unique restaurants and food halls like Spice Bridge making foodies from all over rave about this best-kept secret. 
Time may evolve how our city looks, but one thing remains constant across generations: a deep appreciation and celebration of diversity, friendship, and opportunity. All are welcome here in Tukwila. We hope to see you around soon!