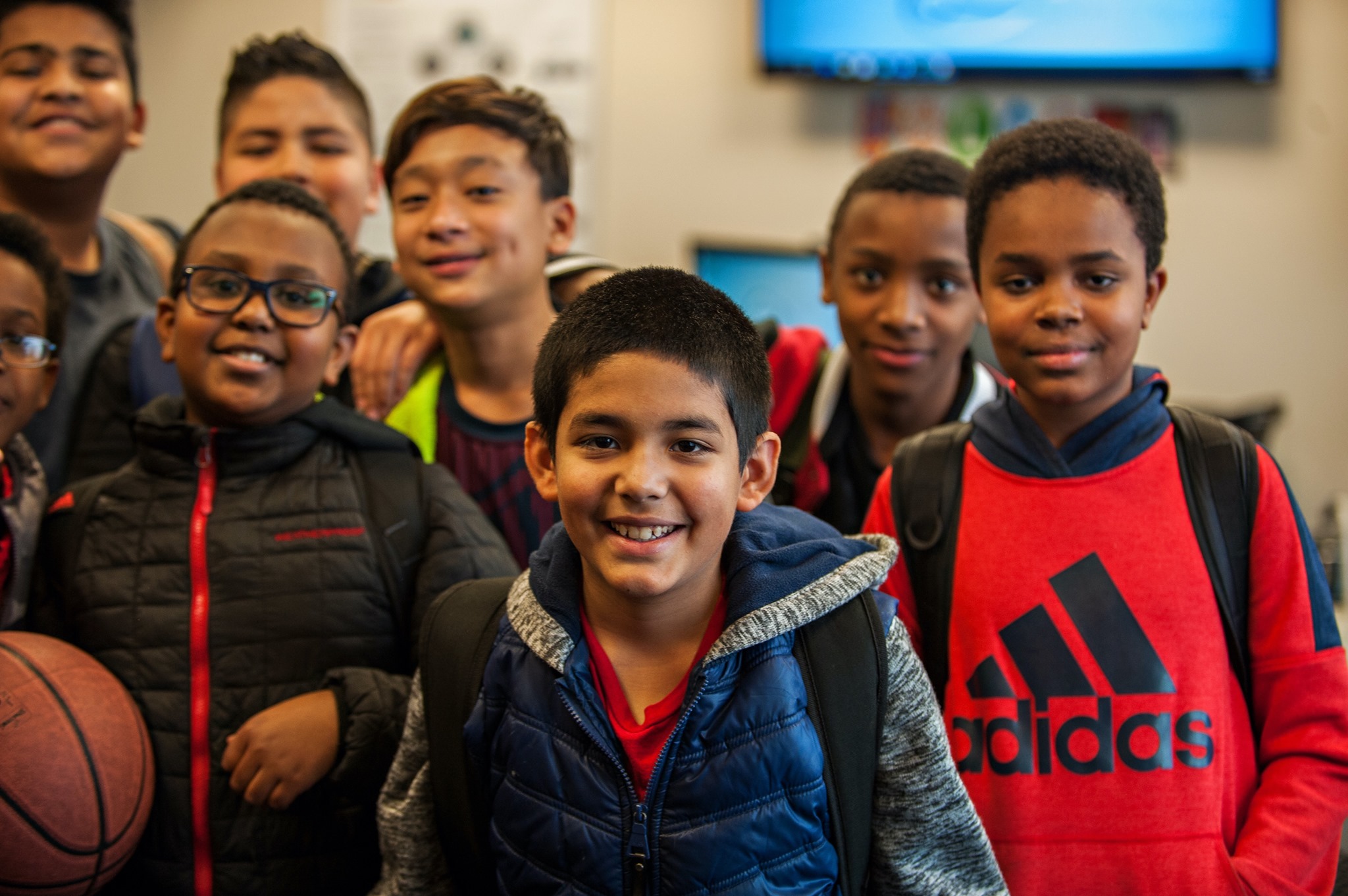 Last month, the small but mighty Tukwila School District welcomed students back to their classrooms.
Founded over 100 years ago, the historic district has about 3,000 students enrolled at its five schools: Cascade View Elementary, Thorndyke Elementary, Tukwila Elementary, Showalter Middle School, and Foster High School.
As one of the most diverse school districts in the county, Tukwila School District embraces the many languages spoken and different cultural backgrounds represented in their hallways and classrooms. Over 80 languages are spoken at their students' homes and about half are enrolled in English language and cultural customs learning.
This year, students and the almost 400 district staff were greeted with some fresh amenities and upgrades that will improve student learning and campus life. Here are just a few:
Foster High School was built in 1992 and hasn't had a renovation since. In 2021, the school completed a $30+ million renovation, including adding over over 15 classrooms, expanding the common spaces, overhauling the gym and weight room, and upgrading other critical building infrastructure.
Showalter Middle School was built in 1937, remodeled in 1996, and updated this past year with an expanded gym, cafeteria, and common spaces and upgraded building systems.
Cascade View Elementary, Thorndyke Elementary, and Tukwila Elementary expanded their footprints, remodeled existing spaces, and updated the building systems to be healthier and safer.
Learn more about the Tukwila School District's diverse student body, qualified staff, and exciting new facilities here.