One of the most recognized video game characters of all time got his start in one of the most unlikely of places. Mario, the famous plumber turned princess-saving superhero, is a direct descendant of a local Tukwila tradesman turned tradesman and real estate developer.
Mario A. Segale was born in Seattle on April 30th, 1934. He grew up on the southside, where he attended Highline High School, and eventually started his own construction business after purchasing a single dump truck. A clever businessman, Mario made a name for himself by growing his initial investment into a construction and real estate empire. While building his fortune in the early 1980s, Mario made another key investment that would eventually shape his legacy in ways he never could have imagined.  
A small start-up video game company in Seattle trying to break into the growing market rented space from Mario. The story goes, employees of the company (called Nintendo of America) were struggling to come up with a name for a certain plumber-themed character featured in their now classic video game, Donkey Kong. After many failed attempts to capture his likeness, the creators finally noticed the physical resemblance between their little 8-bit superhero and the landlord collecting the month's rent. "Mario" stuck and history was made. Although the real Mario never really leaned into his connection to the widely successful video game franchise, he did once jokingly mock the creators for not offering any royalties. 
Years later, Hollywood is adapting the story of this little plumber from Tukwila enlisting the help of another Seattle area local, Chris Pratt. Releasing on April 5th, The Super Mario Bros. Movie is a star-studded affair that's already garnered massive hype. 
And what better way to celebrate this pivotal moment in Mario's history than by watching the movie at Westfield Southcenter's AMC in the very city where the story first began? Not only that, but Tukwila's video game culture is still going strong.
After catching the film, continue the celebration at one of our many gaming centers, including: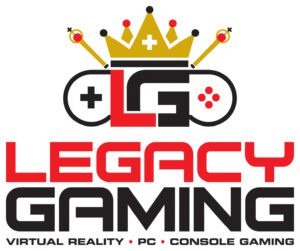 This local arcade gaming lounge hosts a variety of top-of-the-line gaming experiences. Play your favorites on traditional consoles like Xbox, PlayStation, Switch, and PC, or step into the next generation with virtual reality gaming. You can also turn back time and play some of your favorite classics like Mario, Pong, and thousands of other foundational games.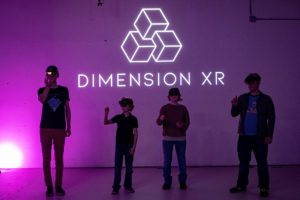 Gaming has changed immensely since Mario first popped onto the scene and the thrill of exploring virtual worlds has only gotten more intense. At Dimension XR, experience the next evolution of gaming and get a glimpse of what the future has in store through dynamic virtual reality gameplay.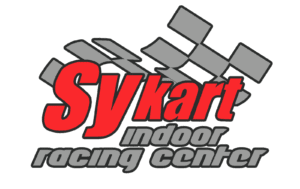 And of course, celebrating Mario wouldn't be complete without paying homage to one of the character's most iconic spinoffs: Mario Kart. Although banana peels are not allowed, Tukwila's own Sykart is the closest thing to bringing the high-powered action of Mario Kart to life. Gather your friends, dress as your favorite character, and step on it.