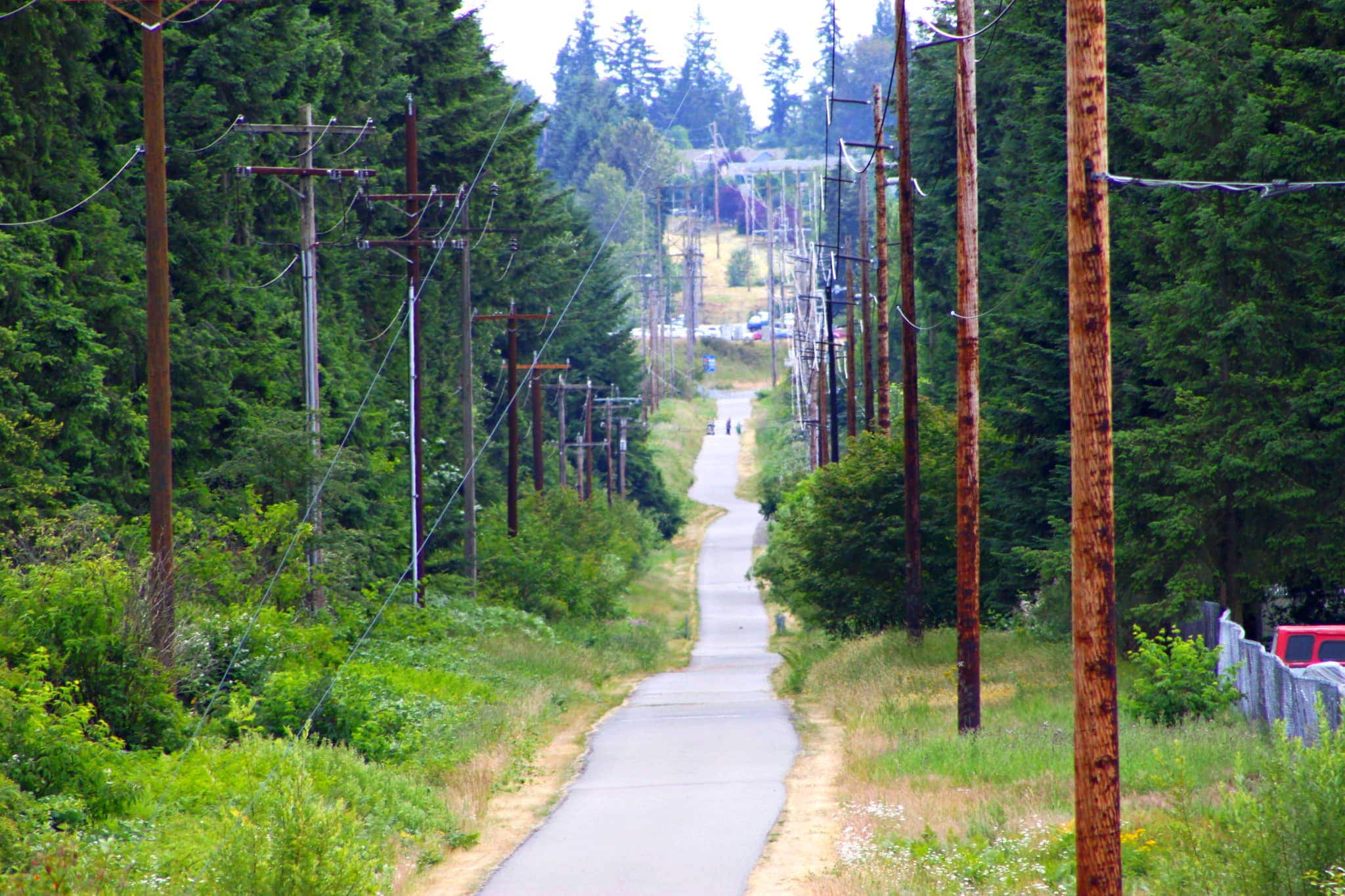 This summer has been unusually sunny—so much so that people all over the Pacific Northwest are at a loss for what else to do with all the sunshine. Well, we've got you covered. Tukwila is overflowing with activities and experiences perfect for those long summer days. Check out a few of our favorites below, inspired by the winners of our recent photo contest—Mikkell Jackson Roeland, Rene Hough, and Ric Meyer!
Catch Some Shade at Duwamish Hill Preserve and River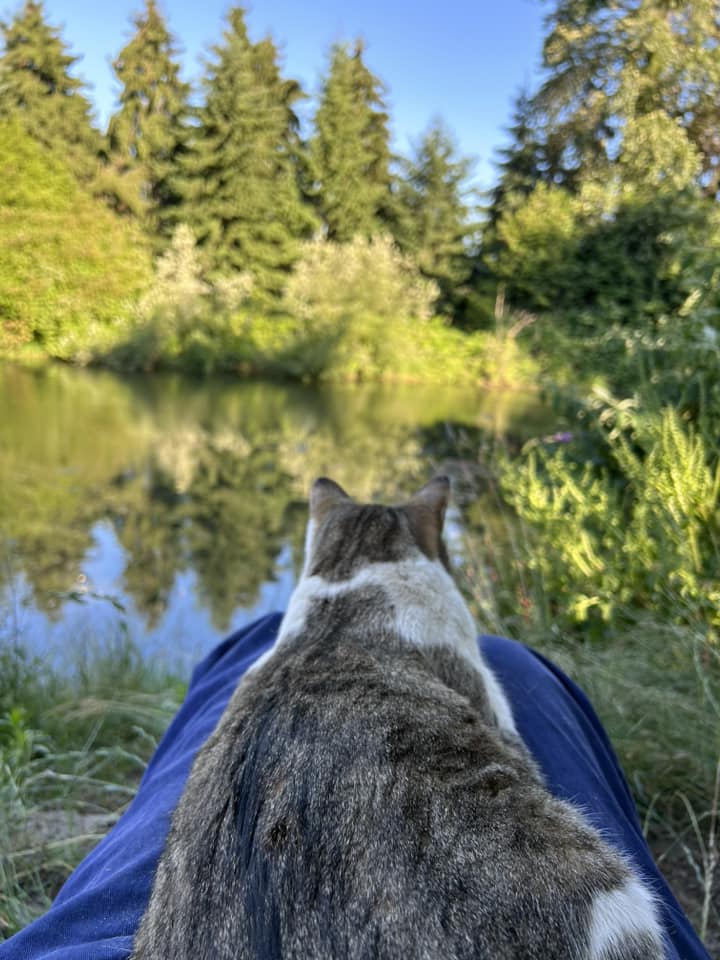 Starting things off, we have the perfect remedy for these crazy-high temperatures. A walk through the Duwamish Hill Preserve or along the Duwamish River is a great way to cool down and find some shade from the sun while still enjoying the outdoors.
Power Up at Family Fun Center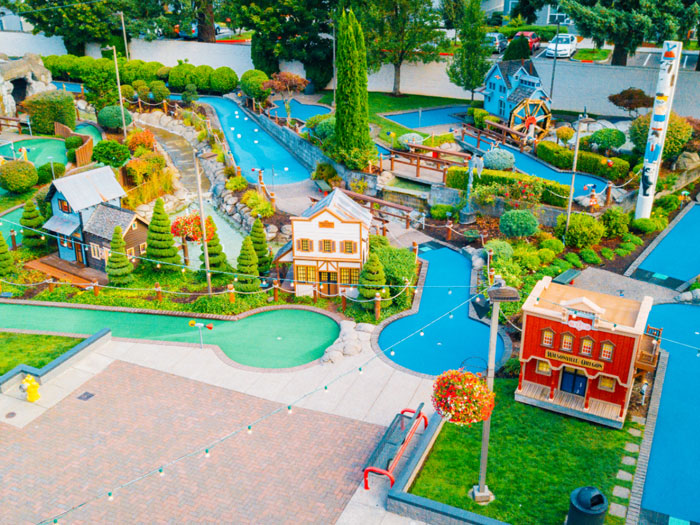 All this extra sun means tons of extra energy to put towards games! Dip into Family Fun Center for bowling, putt-putt, go-karts, bumper boats, batting cages, laser tag, arcade games, pizza, and much more. Honestly, you could spend all summer inside this place! 
All Fore Fun at Foster Golf Links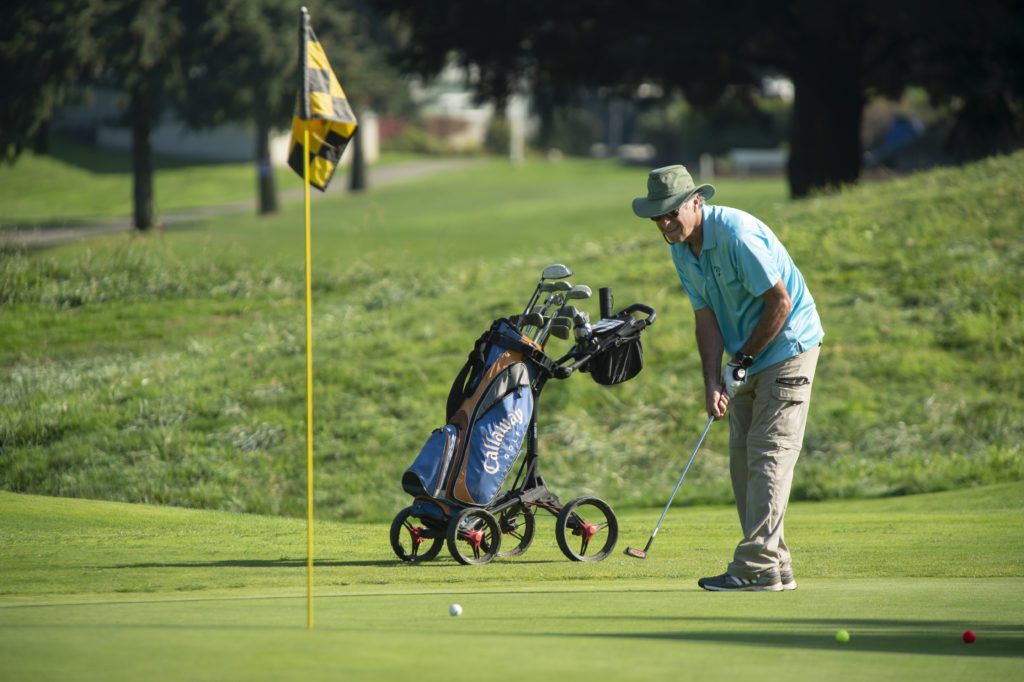 Other golf courses just have golfing. In Tukwila, we do it a little differently. One of our favorite summer experiences is "First Fridays" at Foster Golf Links. Enjoy live music and a movie at sunset out on the green while loading up on your favorite food from Billy Baroo's restaurant just a few steps away. 
Soar Above the Heat at the Museum of Flight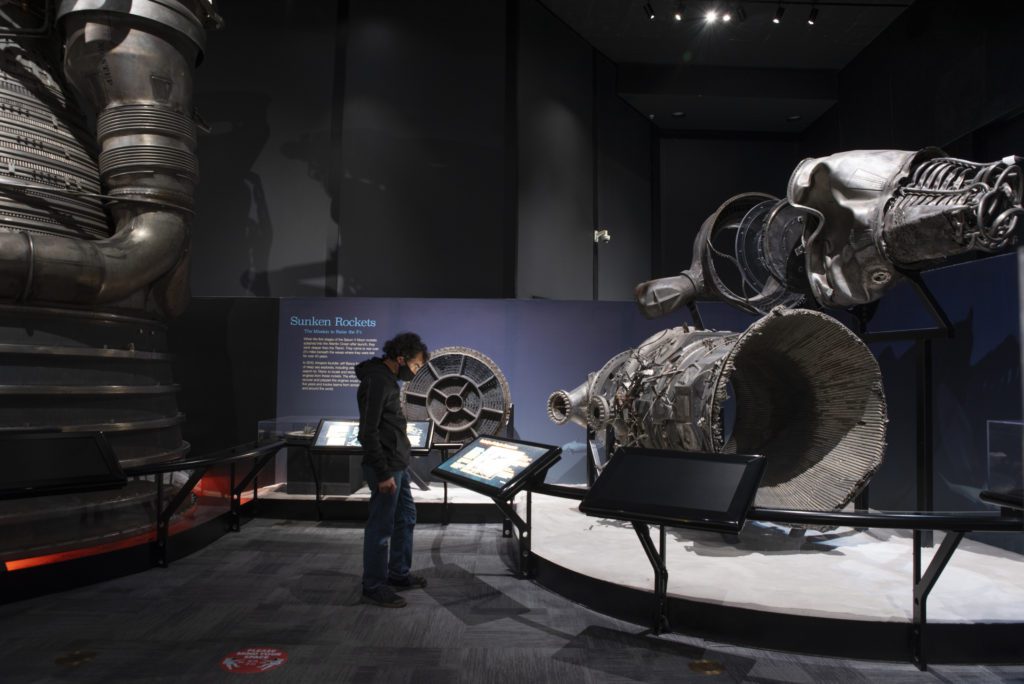 What would a trip to Tukwila be without a visit to the Museum of Flight? A staple of our city for decades, the Museum of Flight is a favorite way to soar above the heat and explore the history of flight.

Make a Splash at the Tukwila Pool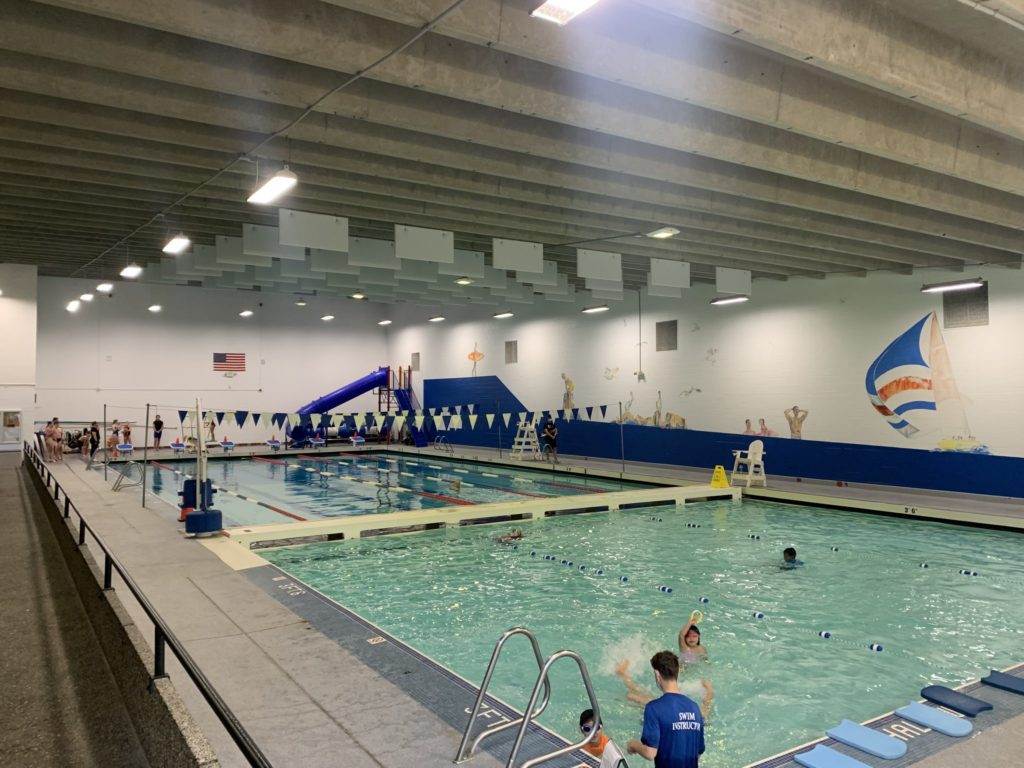 Dive into one of the coolest places in Tukwila, the Tukwila Pool! But make sure it's only in the deep end! This favorite summer pastime never fails. Enjoy a leisurely float, jump off the diving board, or sign up for classes today! 
Book Your Summer with Fun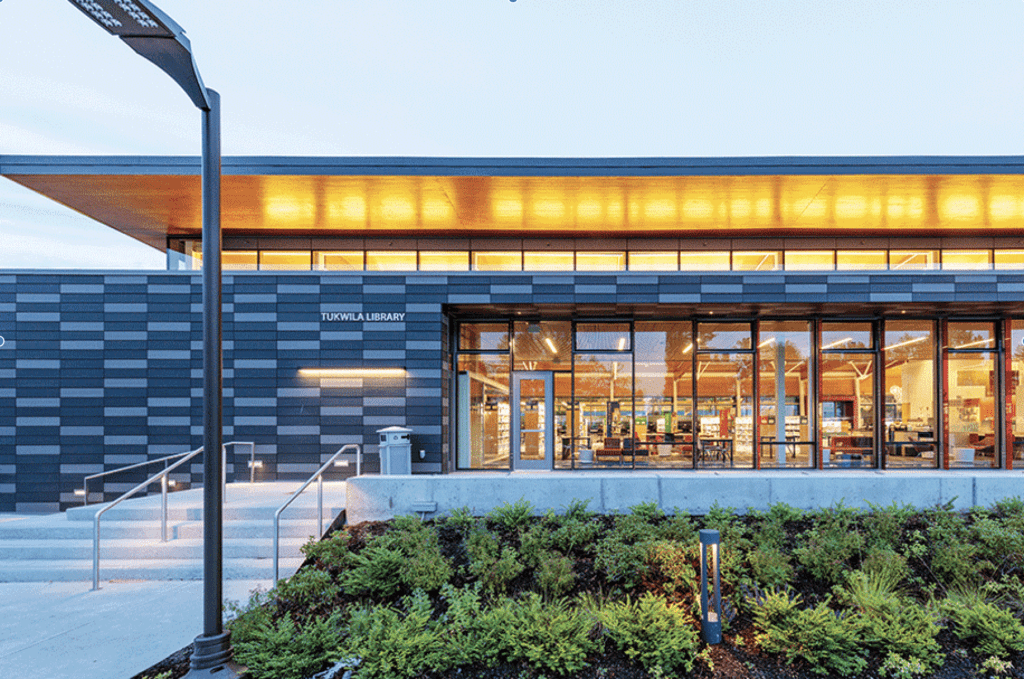 The Tukwila Library not only has a large selection of books, but also a whole calendar full of exciting activities and experiences, like Math Club, Arabic Story Time, Arts & Crafts, and plenty more.
Try a New Lane at Bowlero Bowling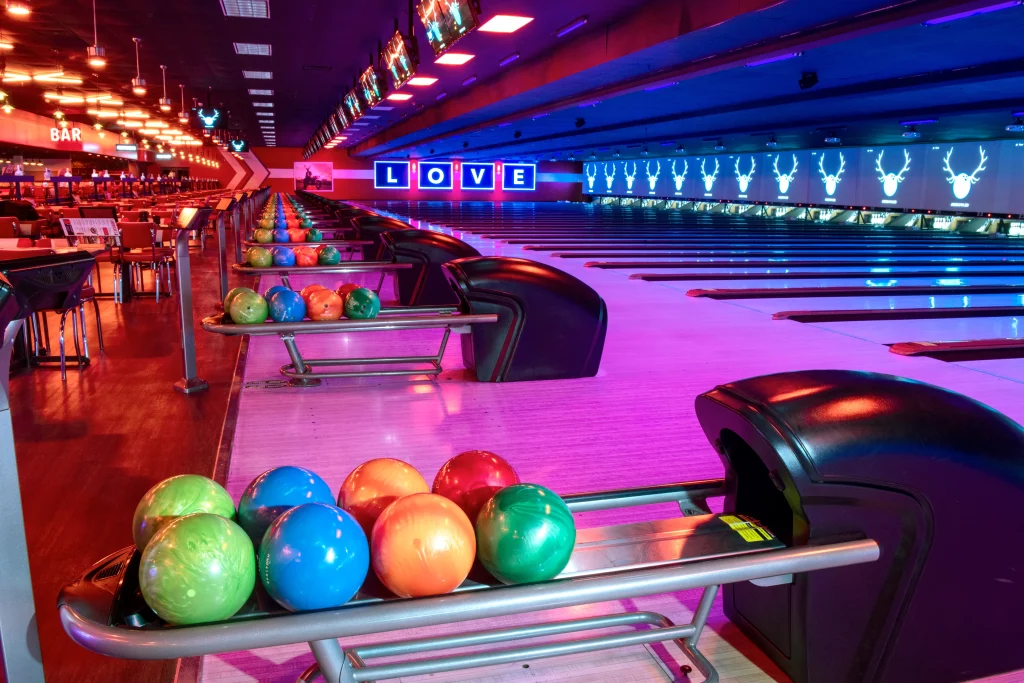 Strike off a classic summer activity on your list with Bowlero Bowling. At Bowlero, they pull out all of the stops to make your bowling experience unforgettable. In between games, you can enjoy delicious food, refreshing drinks, billiards, a full arcade, and more. Bowling sure has changed since we were kids! 
Experience Tukwila on Two Wheels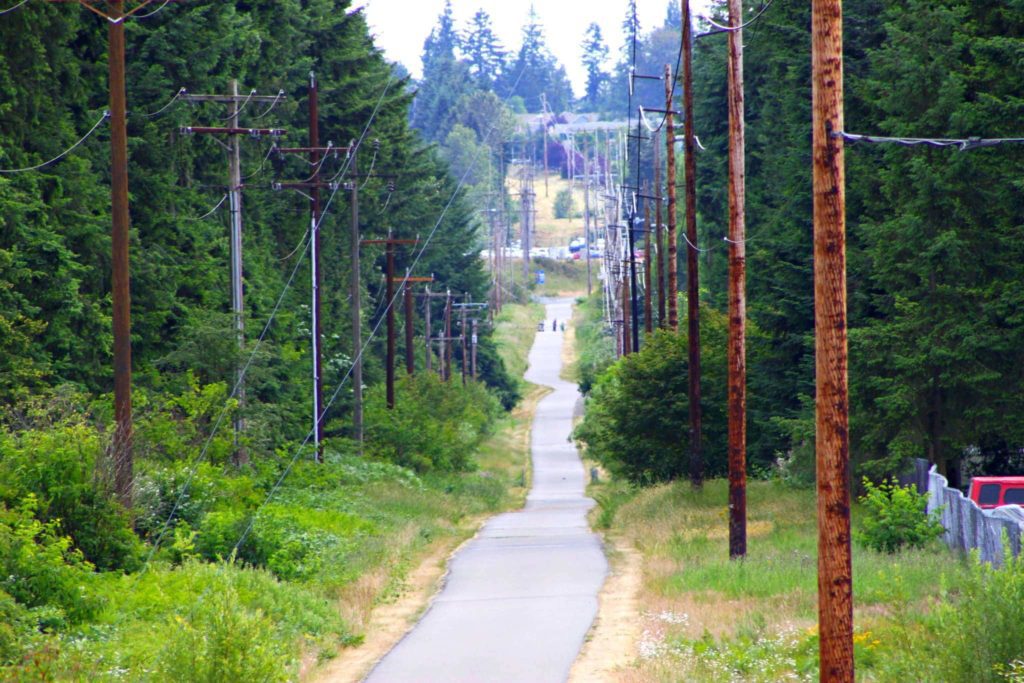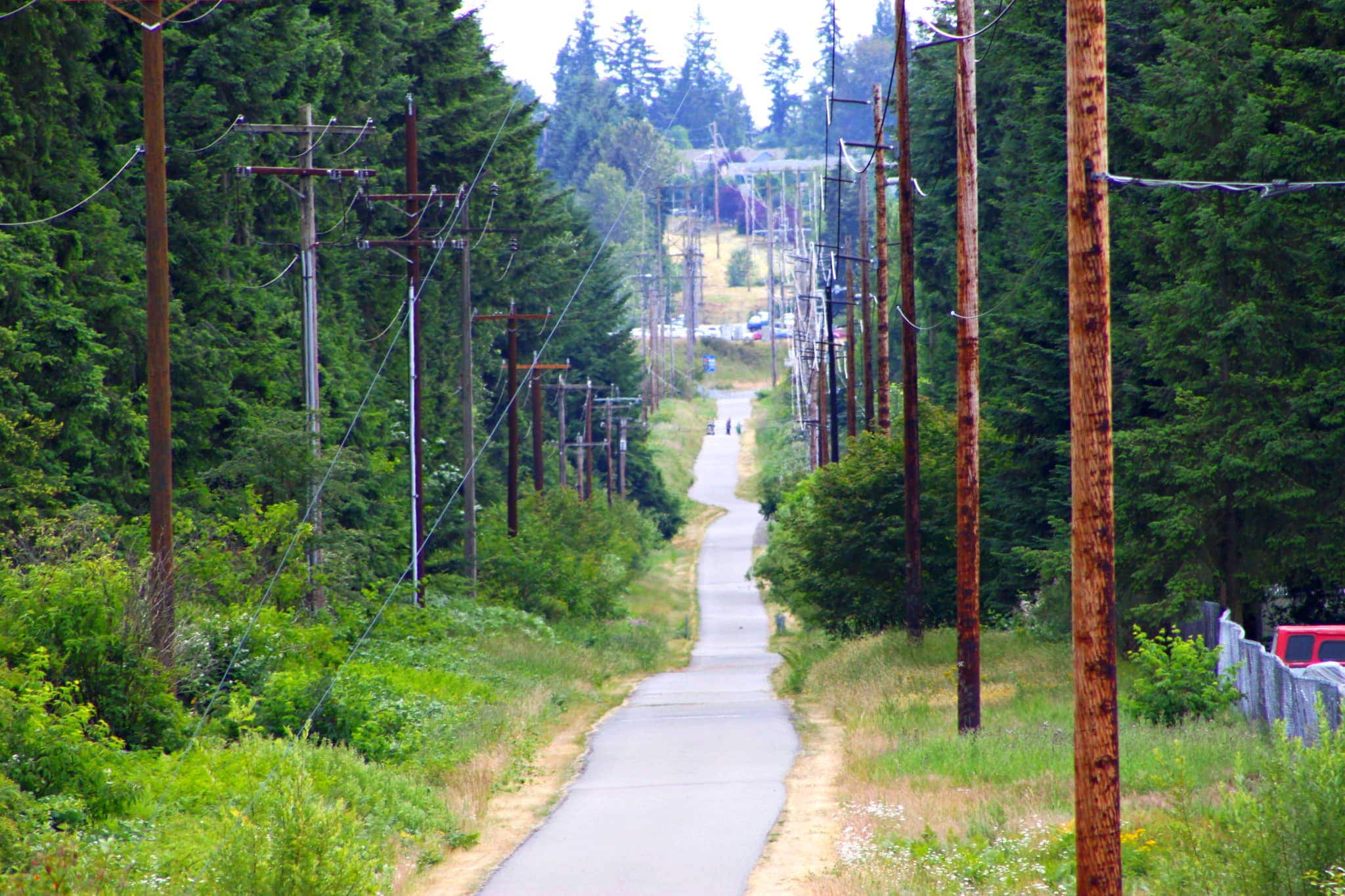 The summer fun never tires in Tukwila! At 14 miles, the Interurban Trail is a favorite among cyclists and runners. It's the perfect way to take in all of the sights and sounds of Tukwila. Think you can conquer it in a single day? You probably could—14 miles is long but not, like long-long. 
Kick the Heat at Starfire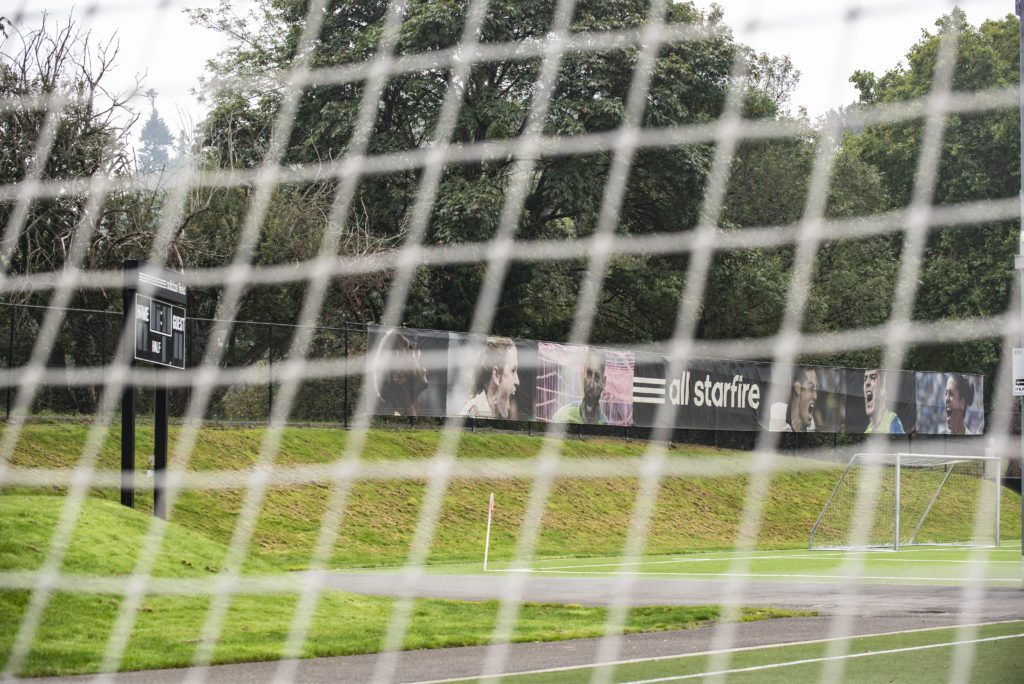 Still stuck on ideas? Here's an assist: grab a soccer ball and take to the pitch at Starfire Sports! Anyone can reserve a spot to play a pickup game, host a party, or even go all in on a full tournament. Inside and outside fields available. Champions train in Tukwila, and many of their careers begin right here at Starfire. You could be the next star! Or just a casual weekend player—that's cool too! 
Freshen Up at the Farmers Market
There's nothing more refreshing than fresh food, and we know just the place to fill your tote with locally grown fruits and veggies. Tukwila Village Farmers Market is your classic community market, providing locally grown produce. When you shop here, you're also supporting local immigrant and refugee growers. Take a stroll through the market every Wednesday afternoon, now until mid-October!
Now it's time to get out there.
Phew! That was a lot of activities and experiences to get through—we're breaking a sweat! Time to go cool off at one of the many amazing restaurants in Tukwila…or maybe we'll see a movie…or maaaaybe we'll go to the VR arcade! Oh wow, so many more things to do in this town. Guess we'll have to compile another list soon! 
We hope this list was helpful and will bring you some more summer joy. Enjoy your time in Tukwila!