Brisk autumn air has finally swept through Tukwila, shaking the green from leaves and blowing festive wool scarves and knitted hats out from their seasonal hiding places. We're just days out from one of the biggest hits of the holiday season, Thanksgiving. All that matters is family, food, and appreciating the many wonderful moments we get to experience in this life. So why don't we all gather around the proverbial table and share a little bit about what we're most thankful for. Here, we'll go first! 
Our Diverse Dining Scene
We're thankful that Tukwila has cultivated such a diverse dining scene. There are so many unique ways to break bread in this city and so many wonderful people providing it. From enjoying worldly dishes cooked up by immigrant and refugee chefs at Spice Bridge to gathering family and friends for a round of wings and football at Billy Baroo's, Tukwila is home to every way to enjoy a delicious meal.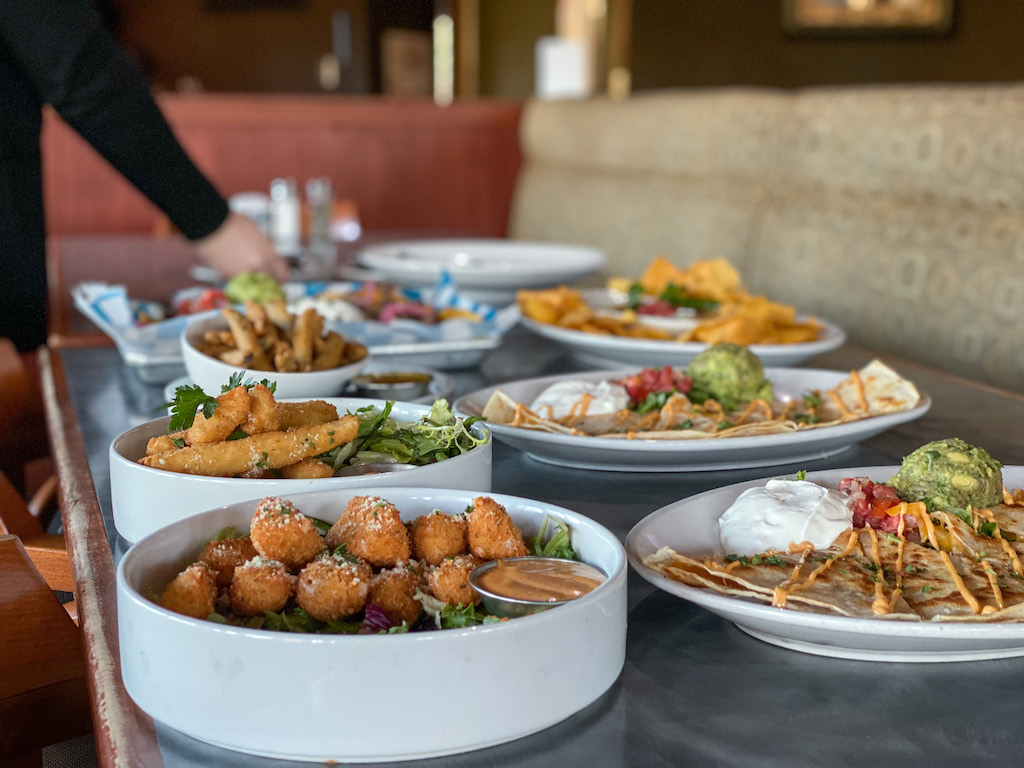 Our Inspiring Champions
We're thankful for the many professional sports teams that inspire us and wow us throughout the year. There's nothing quite like weaseling your way into the middle of a roaring crowd at Starfire Sports as the Seawolves clinch another playoff appearance. Starfire is also where we love watching legends like Megan Rapinoe train with OL Reign during the final season of her illustrious career and the Sounders put in hours to launch them into the Western Conference Semifinals.
Tukwila is where champions train and where fans become one with the team.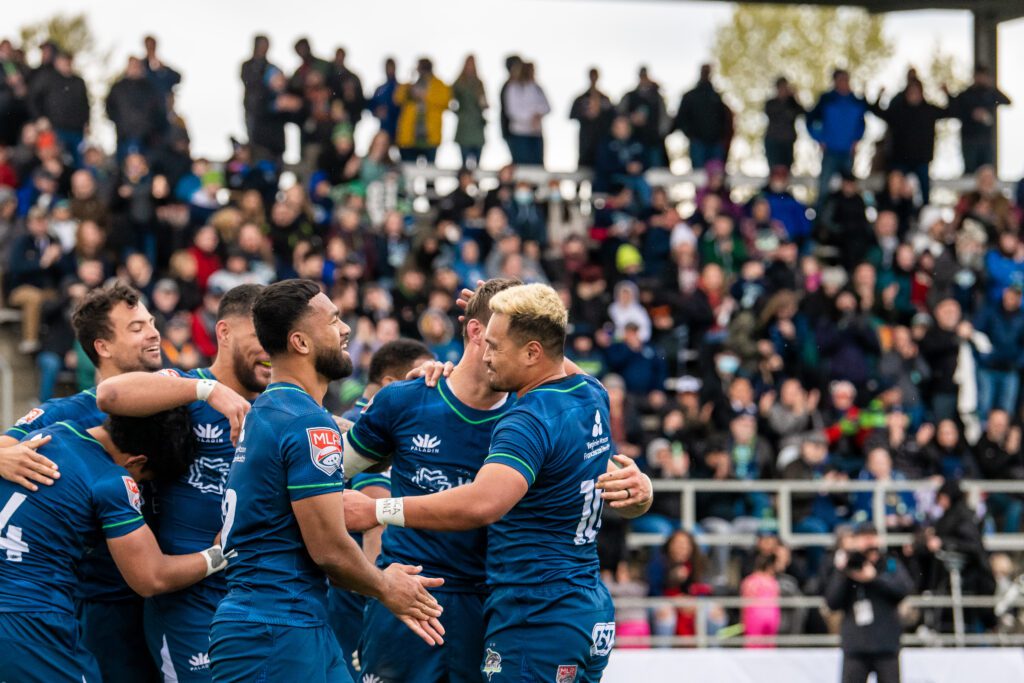 Our Spacious Parks 
We're thankful for all the amazing natural spaces that are just right outside our front door, and for all the amazing people that keep them beautiful. Towering trees, flowing rivers and streams, and cliffside views can all be reached within city limits. Nearly every weekend, volunteers from all over work together as part of Green Tukwila to conserve these natural spaces so that we can continue enjoying them well into the future.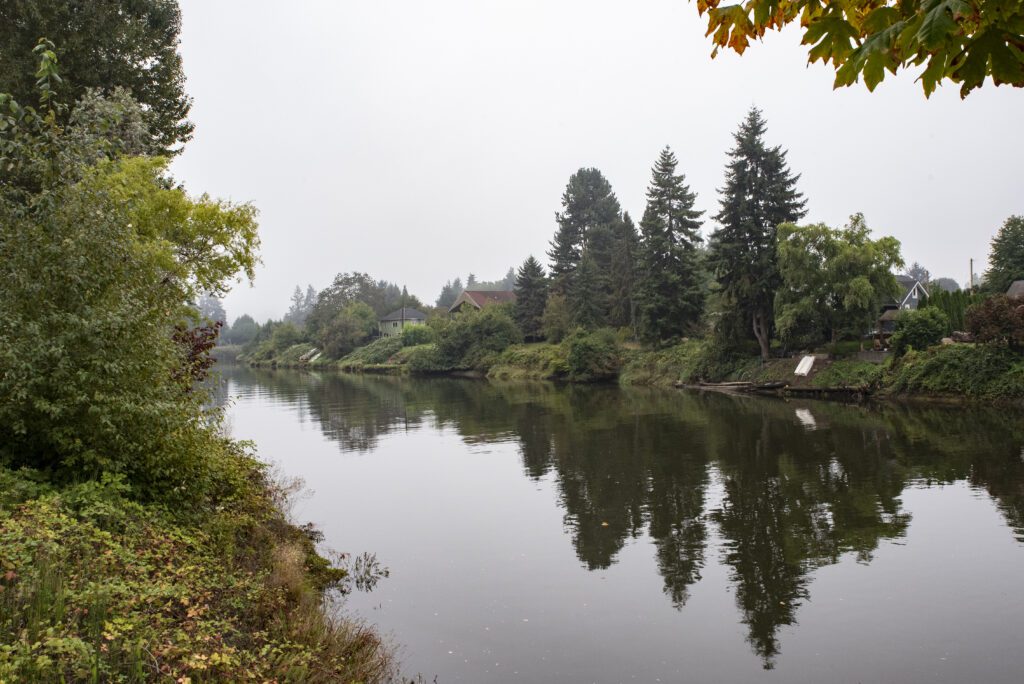 Our Beautiful Art 
We're thankful for the many unique ways this city expresses itself through art. Take a quick stroll around Tukwila and you will find many commissioned pieces on the sides of buildings, utility boxes, or even under bridges. Many wonderful sculptures also dot the landscape, sometimes asking you to venture to rarely visited corners of our lovely parks.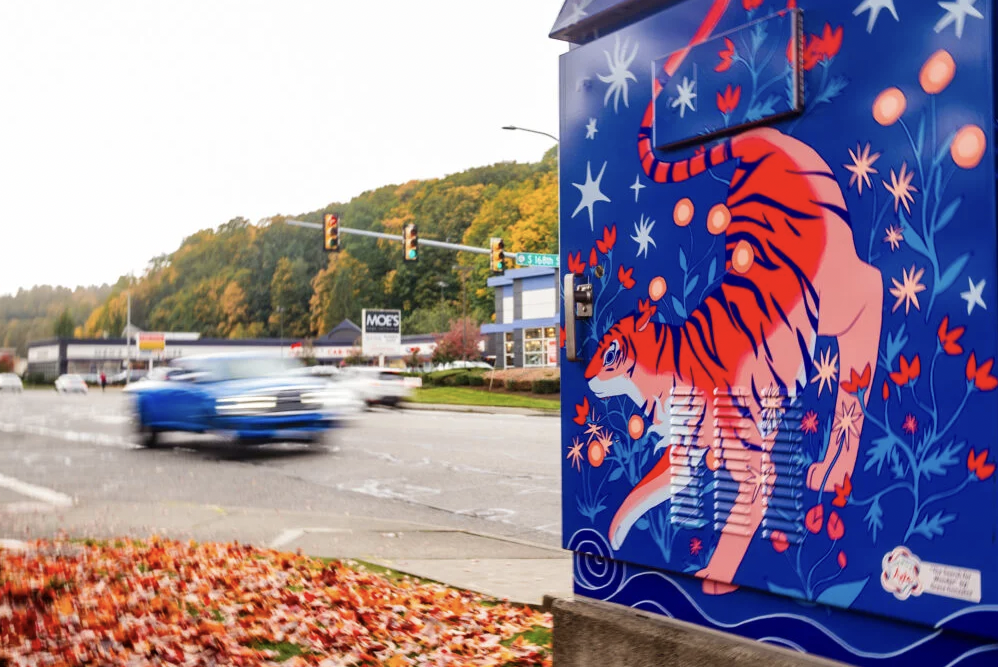 Our Endless List of Activities 
We're thankful for never having a lack of things to do in Tukwila. Never is there a day when we'd rather be lying on the couch than out experiencing new things in our amazing city. We can whip around the track at SyKart Indoor Racing, join a drop-in game at Starfire Sports, shop till we drop at Southcenter, play a round or two at Foster Golf Links, or even glimpse the future with a round of VR laser tag at Dimension XR. And that's just one day around town!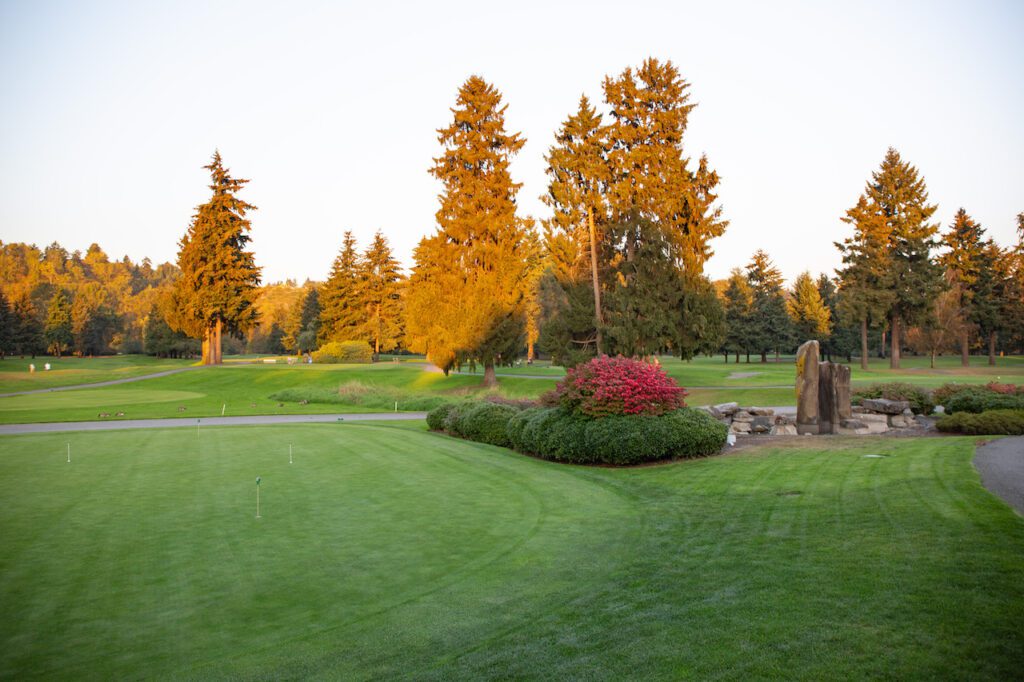 Our Innovative Businesses 
We're thankful for the many businesses that have chosen Tukwila to be home for their wildest dreams. Every year businesses celebrate their grand openings right here in Tukwila. It's humbling to see long-standing institutions like The Museum of Flight and Foster Golf Links continue to innovate and inspire visitors, as well as to watch newcomers like Seattle Chocolates, Oppegaard Meadery, and LeoStella take their respective industries by storm.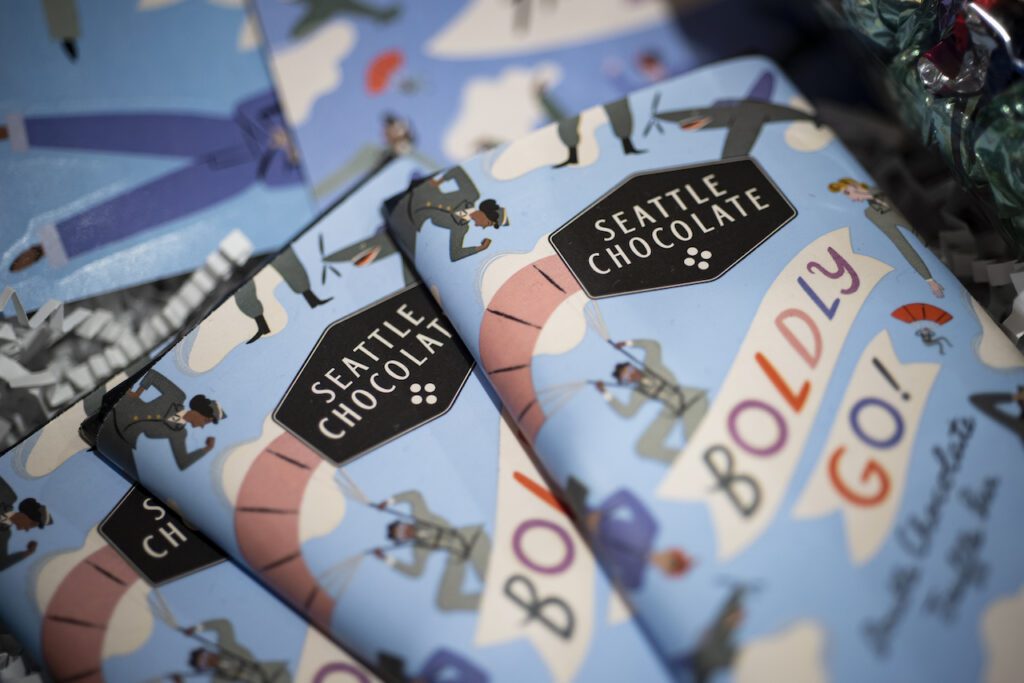 Happy Thanksgiving!
As you can see, there are unlimited things to be grateful for in this wonderful city, and it's all thanks to the loving people who call it home. From all of us here at Experience Tukwila, we hope you have a very cozy Thanksgiving full of delicious food and surrounded by the people you love.